Thursday, September 4, 2014
[caption id="attachment_1442" align="alignright" width="150"]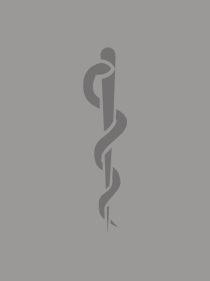 Your Photo Needed?[/caption]
The School of Medicine has scheduled opportunities for faculty members to have their portraits taken on Tuesday, Sept. 23 and Friday, Sept. 26. These photos are an important part of both your and the Division's online reputation. If you are a faculty member who does not have an online photo, or if you have not had your photo updated in the past three years, please consider having a portrait taken.
A photographer will be available form 9 a.m.-11:30 a.m. on Sept. 23 and from 10:30 a.m.-2:30 p.m. on Sept. 26. Please email Elizabeth McCamic at elizabeth.mccamic@duke.edu to make an appointment. Digital copies of these photos will be available for professional use at conferences and other events.
Faculty members who see patients at Duke can also schedule a photo at their convenience with the Duke Photography studio in the Orange Zone of Duke South. Call 919-684-4391 to schedule a studio visit.
If you have a current photo you would like to use on your online faculty profile, please email a JPG file to Elizabeth McCamic.