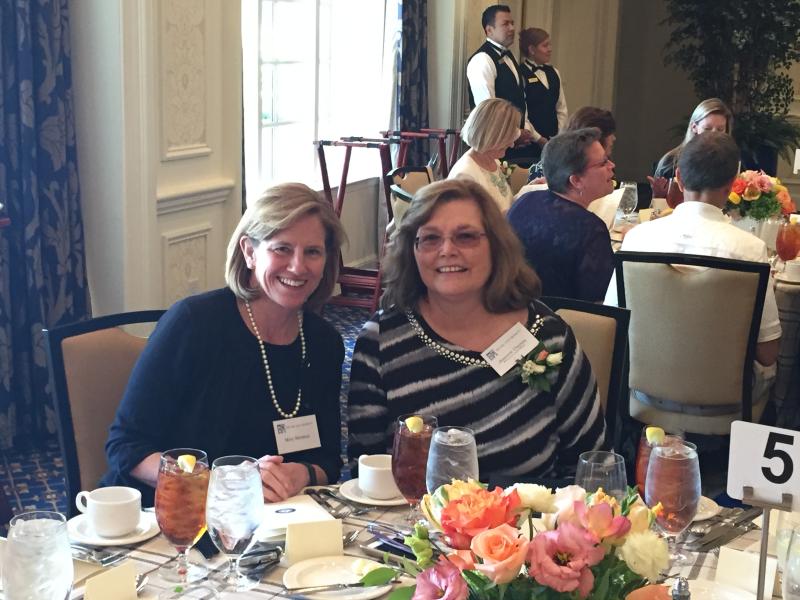 Nour Nazo, lab manager of the Rajagopal Lab in the Duke Cardiovascular Research Center (CVRC), has been named the 2020 recipient of the CVRC Research Staff Appreciation Award.
Nazo, who has worked on Sudarshan Rajagopal's lab team since 2013, says the award recognition came as a complete surprise to her, especially when so many events have been postponed and priorities have shifted due to the pandemic.
"The announcement really caught me off guard," said Nazo. "This is a true honor."
Before joining the CVRC team, Nazo's research career began with an internship at the National Institute of Environmental and Health Sciences and a job with the Environmental Protection Agency. Since joining the Rajagopal lab, she has developed a range of skills ranging from studies on basic biochemistry and pharmacology to mouse physiology. She is also responsible for training undergraduates on the basics of cell culture, molecular biology experiments including PCR, agarose and polyacrylamide gel electrophoresis and western blotting.
"Nour was my first hire about seven years ago, and she initially served as our lab tech," said Rajagopal. "Slowly she's become a real jack of all trades. She's super helpful and super reliable. She essentially runs the lab from a functional standpoint and makes my life a lot easier."
Nour is shown here in this 2019 photo of the Rajagopal lab team. She is on the far right, back row.
This is well deserved. Congratulations, Nour!
This story was written by Tracey Koepke, communications director for Duke Heart Center.