The Duke Division of Pulmonary, Allergy, and Critical Care Medicine is committed to offering patients exceptional care; conducting research to better understand, diagnose, and treat pulmonary disease; and training other physicians and students about aspects of our specialty.
Duke's pulmonary, allergy and critical care programs is ranked among the best in the United States since 1997.
And the program is expanding. 
The division is actively recruiting in a number of areas, including: allergy, pulmonary hypertension, lung transplant, critical care, and the scientific areas of lung immunology and fibrosis. With the opening of the Duke Medicine Pavilion in 2013, there's also new ICU and more critical care beds.
Visit the Programs page for a few highlights of the division's work.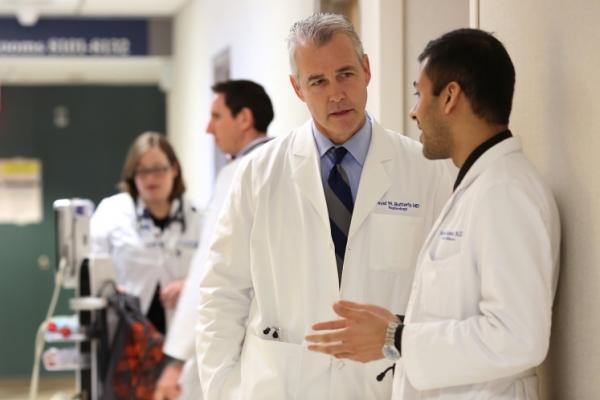 Train with us
The Duke Fellowship Training Program in Pulmonary, Allergy and Critical Care Medicine produces outstanding physicians who are fully prepared to pursue careers in academic medicine.