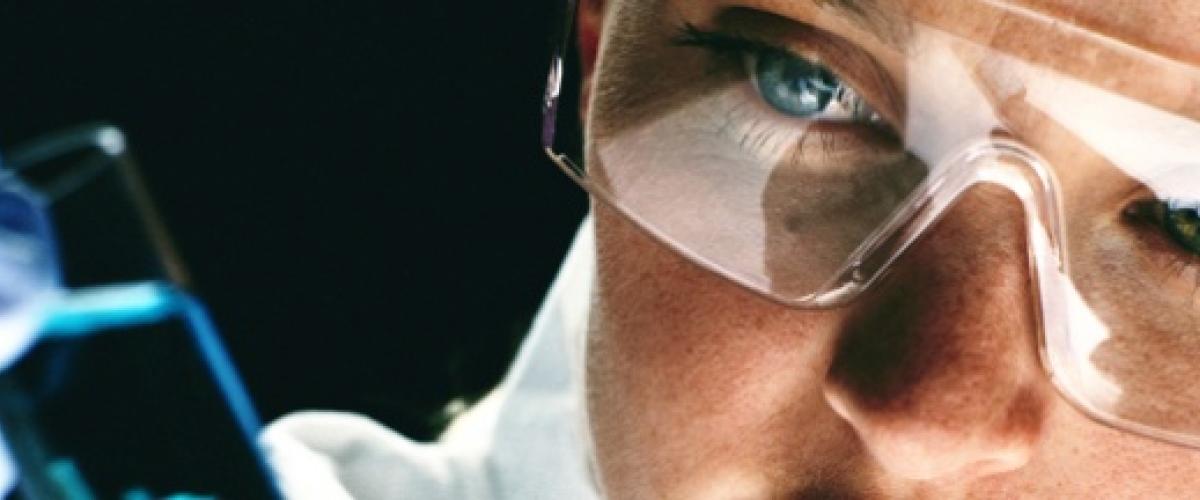 Excellence in Basic, Translational, and Clinical Research
The Duke Division of Pulmonary, Allergy, and Critical Care Medicine has a long tradition of excellence in investigation into the basic and clinical aspects of lung biology and critical illness.
We have highly successful researchers who are involved in numerous projects that are funded by both governmental and non-governmental grants and foundations.
Our researchers collaborate with a number of research agencies locally and nationally to investigate causes and treatments for pulmonary diseases and critically ill patients.
Specialized Interests In Our Division
Cell and molecular biology: Cell and molecular biology studies are a major focus in this division. National Institutes of Health (NIH) grants and multiple R01 grants support these research efforts. The goals of the various programs reflect the diverse interests of the principal investigators, but all share physical resources, common technique, and a focus on understanding the molecular basis of lung disease.
Environmental lung disease: The biologic and genetic determinants of environmental lung disease are a major focus of the research initiatives in this division. NIH grants and multiple R01s support these studies in asthma and pulmonary fibrosis.
Clinical studies: Investigators in our division conduct a variety of clinical studies. We find their participation in human study protocols useful for developing an appreciation for the different problems and unusual complexities involved in human studies. 
Learn more about current clinical research studies.
Medical genomics: Duke University has made strong recent initiatives to be at the forefront of genome technologies and medical genetics. We are involved in a number of studies of the genetics of the innate immune response, environmental airway disease, pulmonary fibrosis, and the host response to oxidative stress.
We have active collaboration with Duke resources such as the Institute of Genome Sciences and Policy and the Center for Human Genetics.