The Duke Division of Infectious Diseases strives to provide quality care for our patients through a focus on patient satisfaction, optimizing outcomes, ongoing research, and the education and development of faculty and fellow physicians.
The Duke Division of Infectious Diseases is an academic unit specializing in the diagnosis, treatment, and clinical and laboratory investigation of infections.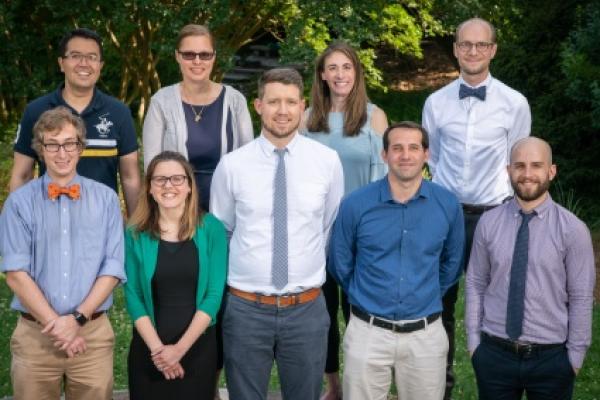 Train with us
The Duke University Medical Center Infectious Disease Fellowship Training Program provides in-depth training in infectious diseases, with a focus on clinical and basic science research. Our faculty take great pride in training fellows to provide exceptional care of patients with infectious diseases and are committed to creating an environment of inquiry for trainees to pursue their academic interests.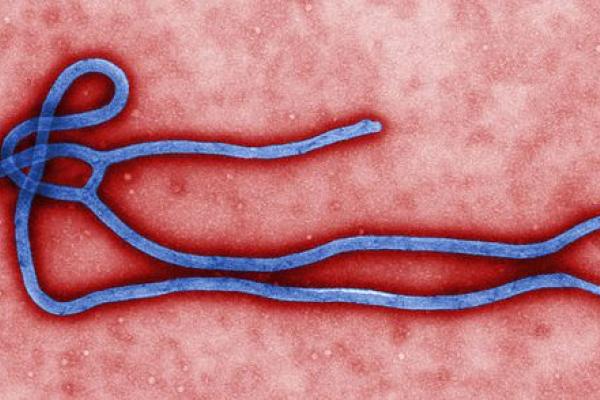 Duke launches Ebola resources website
Given the rapidly changing national and international response to Ebola, Duke University and Duke Medicine have established a centralized information resource to provide ongoing updates to employees, students, patients and other members of the Duke community.