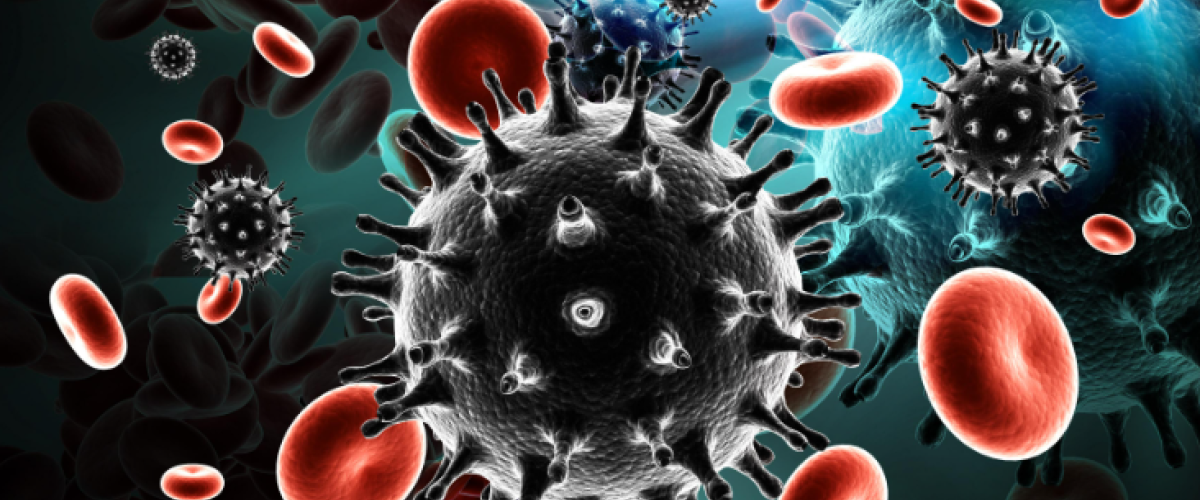 Pre-exposure prophylaxis is a promising but underutilized method to reduce rates of HIV transmission.  Duke is leading the way to increase prophylaxis awareness.
The Division of Infectious Diseases is leading local efforts to increase pre-exposure prophylaxis (PrEP) awareness and utilization by high-risk groups.
Large clinical trials of PrEP have shown that taking a fixed dose combination of emtricitabine/
tenofovir disoproxil fumarate (common brand name Truvada®) on a daily basis has a protective efficacy that exceeds 90 percent. Consequently, the CDC has strongly promoted the use of PrEP in HIV-uninfected individuals who are at high risk of HIV infection and who may engage in sexual activity with HIV-infected partners.
Despite this promising evidence, uptake of PrEP has been slow, possibly due to concerns that it will undermine use of condoms, result in higher transmission of other STDS or cause adverse effects.
Additionally, many providers are unaware of PrEP or hesitant to prescribe it. In one study of infectious diseases providers in the U.S. and Canada, only 9% had prescribed PrEP.
PrEP at Duke
The Division of Infectious Diseases is collaborating with community partners, including the Durham County Department of Public Health, Durham Knows (a local public health campaign supporting HIV testing and prevention) and the North Carolina AIDS Training and Education Center, to promote PrEP awareness, education and referrals.
Services include the following:
Multidisciplinary appointments in the Duke Infectious Diseases Clinic that will include risk reduction counseling, assistance in obtaining PrEP medication, and regular screening for sexually transmitted diseases.
Education for Duke and other community providers who wish to prescribe PrEP to their patients.
Collaboration with Durham and North Carolina community groups to provide targeted PrEP education to at-risk individuals.
As part of Duke's efforts to increase use of this important public health intervention, ambulatory referrals for PrEP services will be available through Maestro Care ("Ambulatory referral to HIV Prevention/PrEP Clinic") or by calling the Appointment Hub at 919-620-5300.
To assist with education of providers on this important topic, members of the Duke PrEP Task Force Team are available to provide trainings at clinical sites.
Learn more
For more information on Duke's efforts in the promotion and implementation of PrEP, please contact Dr. Mehri McKellar at 919-613-6129 or via email at mehri.mckellar@duke.edu.