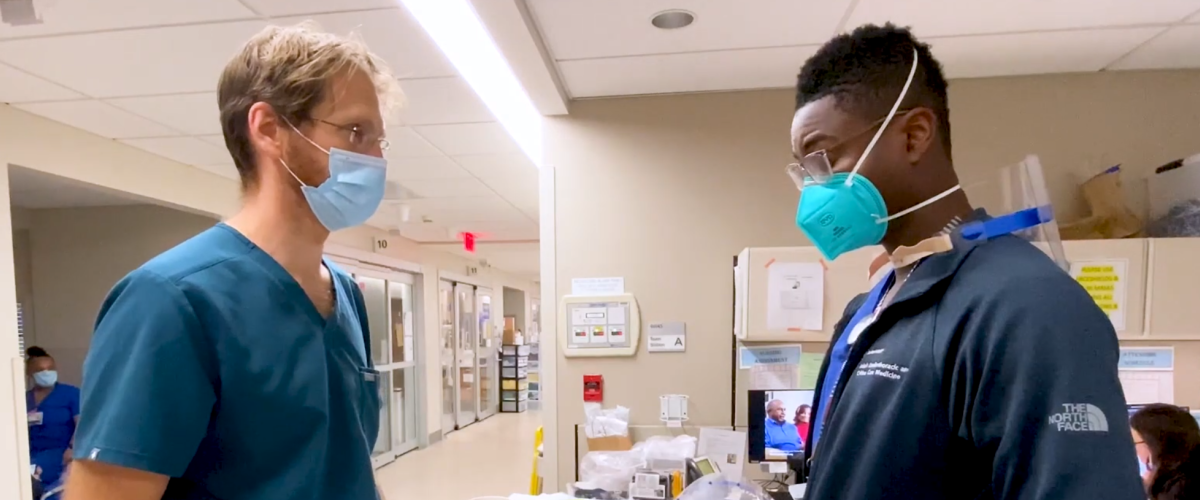 Members of the Duke Division of Infectious Diseases offer expert diagnosis and treatment of infectious diseases including AIDS, HIV, MRSA, tuberculosis, and other infectious diseases. Our faculty and providers are experts in fungal infections and supporting the immunocompromised host.
Connect with Your Health Care at Duke Medicine
DukeHealth.org is the online resource for patients of Duke University Health System and for those who want to know about health care at Duke University. In most cases, patients will be referred to the Infectious Diseases Division for care by another physician. Click a link below to access patient care resources:
Clinical Services
Patient care services offered by the Duke Division of Infectious Diseases include:
Infectious Diseases
AIDS Research and Treatment Center (DART)
Other Affiliated Services
Click to view a full list of treatments for infectious diseases at DukeHealth.org.