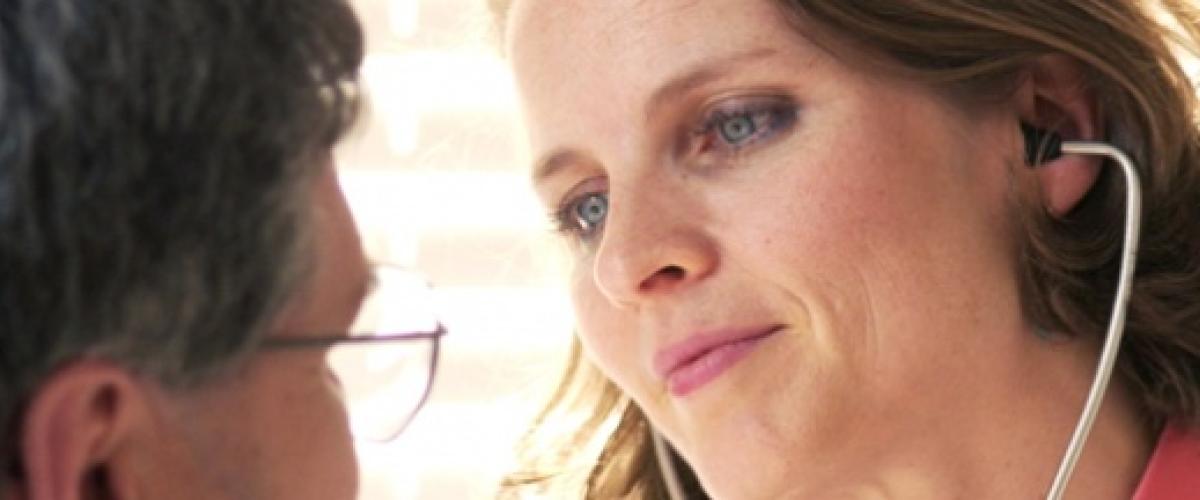 Primary and Consultative Care for Patients with Lung Diseases
Members of the Duke Division of Pulmonary, Allergy, and Critical Care Medicine provide primary and consultative care for patients with various lung diseases on an inpatient and outpatient basis.
In addition, we direct services and provide attending intensivist care for patients in the medical and surgical intensive care units at Duke University Hospital, Durham Regional Hospital, and the Durham VA Medical Center.
Connect with Your Health Care at Duke Health
DukeHealth.org is the online resource for patients of Duke Health and for those who want to know about health care at Duke University. Click a link below to access patient care resources:
Refer a Patient
Physicians who choose Duke Medicine as their partner in patient care have access to nationally recognized specialists and services in every health care discipline.
Clinical Services
Patient care services offered by the Duke Division of Pulmonary, Allergy, and Critical Care Medicine include:
Select Specialty Hospital
We also have a dedicated Select Specialty Hospital for patients who need long-term acute care related to pulmonary disease.  
There is clearly an increasing need for rehabilitation facilities that specialize in the care of patients who are recovering from critical illness. Such patients need carefully supervised physical and occupational rehabilitation while their medical and surgical needs are addressed daily.
The Select rehabilitation facility at Durham Regional Hospital is a 30-bed unit with a team consisting of a pulmonary attending, pulmonary fellow, pharmacist, nutritionist, respiratory therapists, physical therapist, and nursing staff.
Through an active collaboration with Select Medical Corporation, we believe that we will be able to improve the lives of this increasingly common population of patients who have survived their initial critical illness.