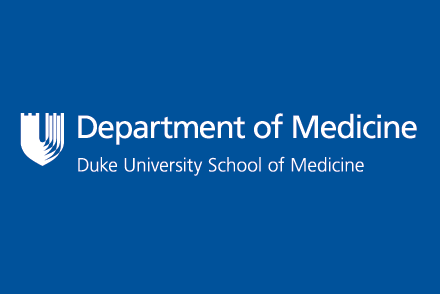 The Department of Medicine is seeking candidates for the Vice Chair for Clinical Affairs.
The Vice Chair for Clinical Affairs acts as a liaison and provides medical oversight to clinical operations that impact DOM services within the Duke University Health System (DUHS) and the Private Diagnostic Clinic (PDC), working closely with faculty, DUHS administrators, PDC members, administrators and employees to ensure safe and effective care is provided to patients across sub‐specialties in the department. 
As the clinician‐leader for the Department of Medicine (DOM), the Vice Chair for Clinical Affairs is instrumental in achieving our overarching goals of effectively and efficiently caring for our patients, supporting our faculty members' clinical practice, engaging and influencing our clinical partners, and executing our strategic and tactical goals. 
Read the full position description and apply. 
Deadline to apply is December 21, 2022.