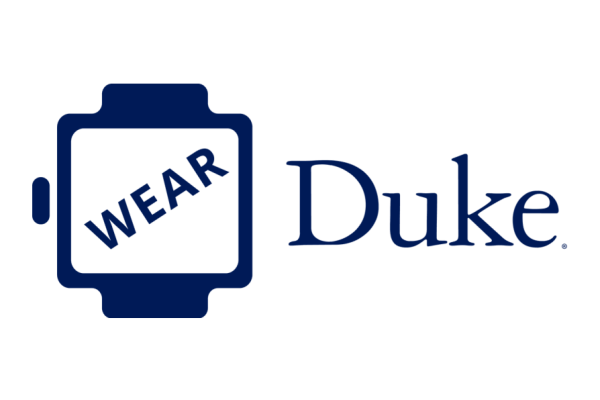 The WearDuke study, led by co-principal investigator, Susanne Haga, PhD, associate professor of Medicine in the division of General Internal Medicine, launched in 2019 as a campus-wide health initiative to address student well-being.
The study involves engaging Duke University students to use wearable device (Apple watch) to monitor and track their daily activity and sleep patterns.
Recently, the WearDuke initiative expanded to collaborate with Duke's Koru Mindfulness curriculum to engage professionals' part of the Duke Dining Services and Duke Facilities teams.
The Koru curriculum is offered each semester at Duke University and is considered an evidence-based training mindfulness program.
Tom Szigethy, MA, is the associate dean/director of DuWell at Duke University and collaborated with Dr. Haga on this concept.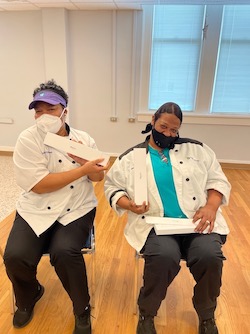 "We know it's much more effective to shape the whole community to be a community of well-being at Duke," shared Szigethy. "In order to do that, we need to continue to engage Duke professionals who can help influence this mindfulness approach with students they interact with on a daily basis."
To meet this need, WearDuke offered the Koru classes to a select group of teams who were part of Duke Dining Services and Facilities – namely, employees working in positions that had expressed interest in learning about promoting their well-being.
Employees participated in the 4-week class where they learned about breathing exercises for meditation to help manage stress, increase the body's immune system, its ability to focus and self-compassion. Each participant received an Apple watch at the conclusion of the curriculum to continue their wellness journey.
"We are delighted to be able to offer about 20 watches thus far to Koru participants.  The watch is just one part of an individual's well-being regimen, and the classes offer participants instruction and guidance to further enhance their well-being" shared Dr. Haga.
Koru classes will return in January for Duke students. Upcoming schedules are available on the Duke DuWell website.
---