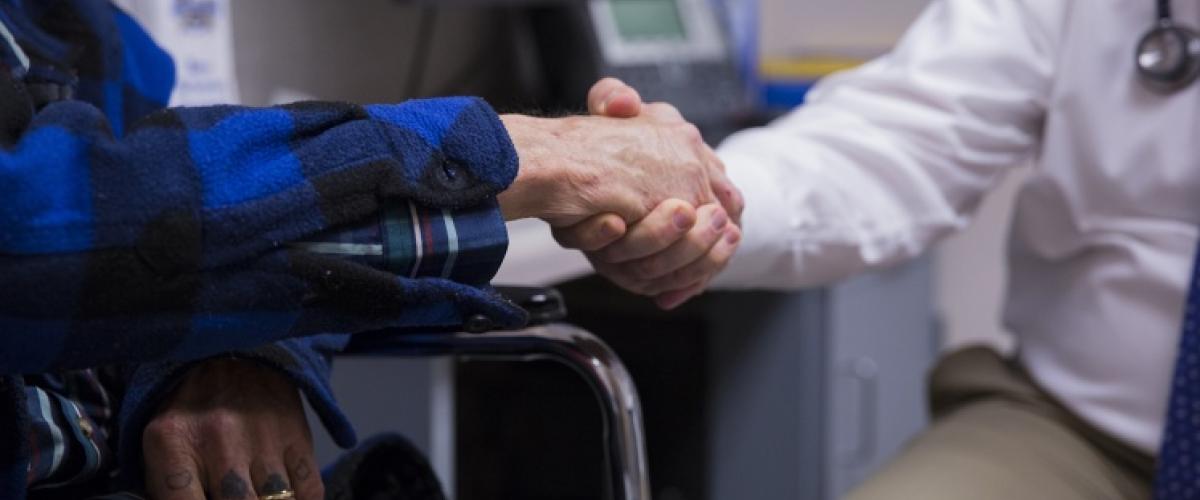 An Extra Layer of Support
Duke Palliative Care teams provide an extra layer of support for people facing serious life-threatening illnesses and their families. The foundation of our program is the provision of evidence-based, compassionate, and holistic care of patients and their loved ones in an array of settings. Our care includes:
Acute pain management, post-operatively or in a medically complex patient
Aggressive symptom management (e.g. dyspnea, nausea, depression, anxiety, constipation, etc.)
Psychosocial support for patients, caregivers, and families
Goals of care clarification with patients and families
Advance Care planning
Click here to view a full list of treatments for Palliative Care at DukeHealth.org.
Clinical Services
Duke Palliative Care provides the following services
| | |
| --- | --- |
| Adult Inpatient Services | Services offered at the three hospitals within Duke University Health System |
| Pediatric Inpatient Services | Consultation services provided in the Children's Health Center at Duke University Hospital |
| Outpatient Services | Ambulatory consultation and co-management of patient care offered at the three DUHS hospitals |
| Inpatient Adult Hospice Services | Provided in a 12-bed facility inpatient hospice facility and a 4-bed General Inpatient Unit at Duke Regional Hospital |
Connect with Your Health Care at Duke Health
DukeHealth.org is the online resource for patients of Duke University Health System and for those who want to know about health care at Duke University. Click a link below to access patient care resources: