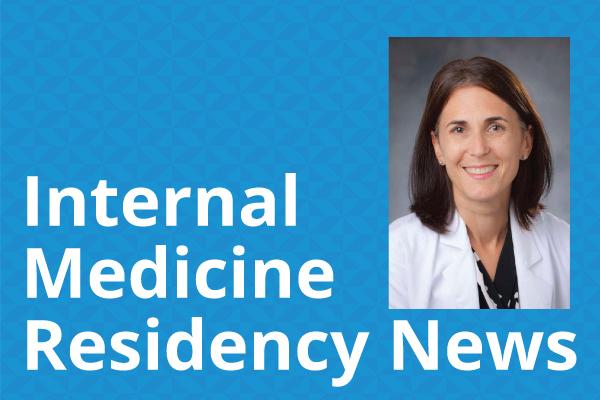 From the Director
What a great week!!! Fellowship match (so proud of y'all and so happy for you.  Much hard work toward your outcomes – congratulations!) and a positively epic house staff holiday party featuring a standing ovation requiring chief performance.  Thank you so much to the Dept of Medicine for the party and to Jessica Nipper and Julia Walker for your amazing work putting it together.  Don't worry, Lonnie, Sara, Nathaniel and Ryan – we've got video evidence.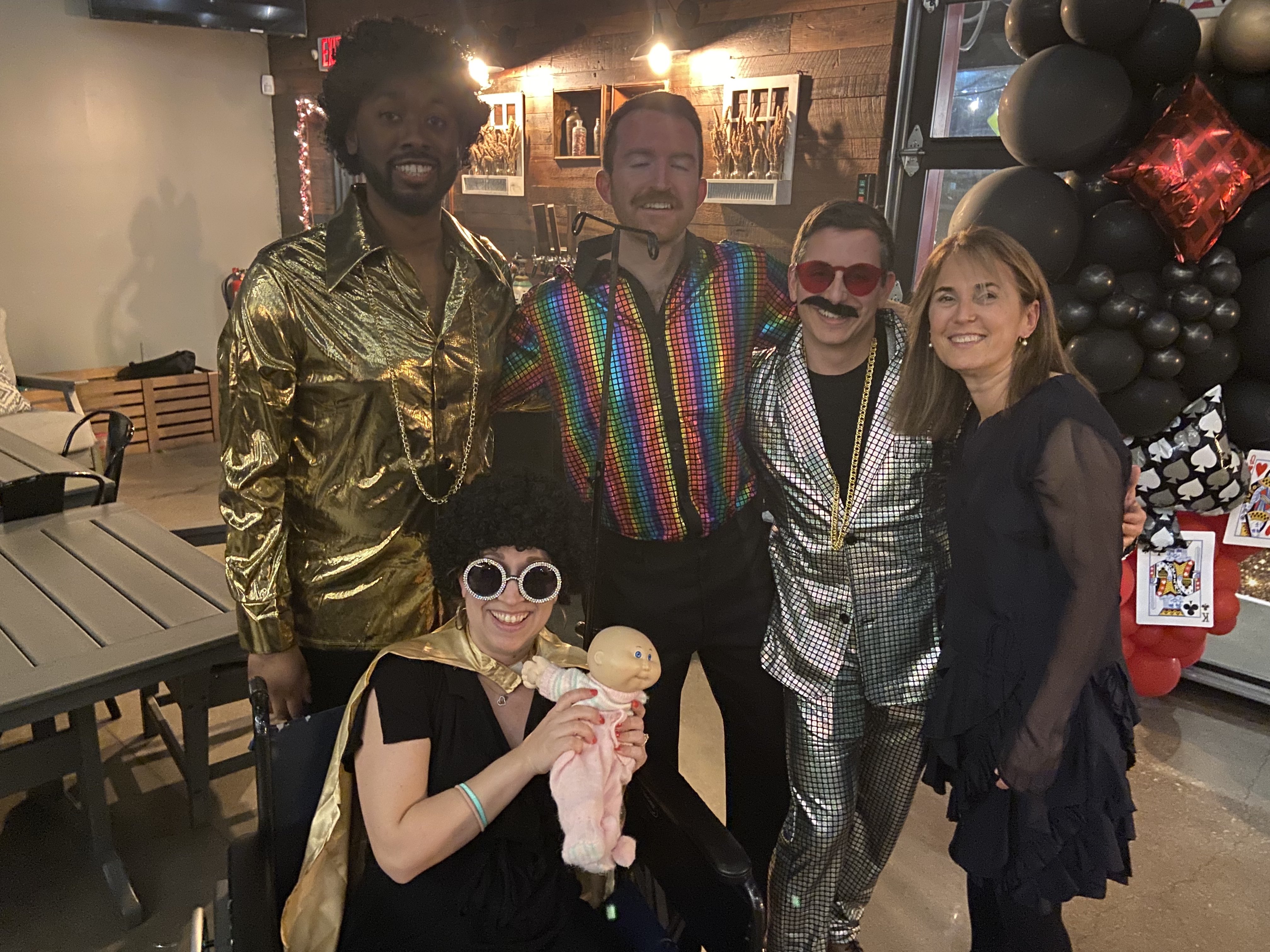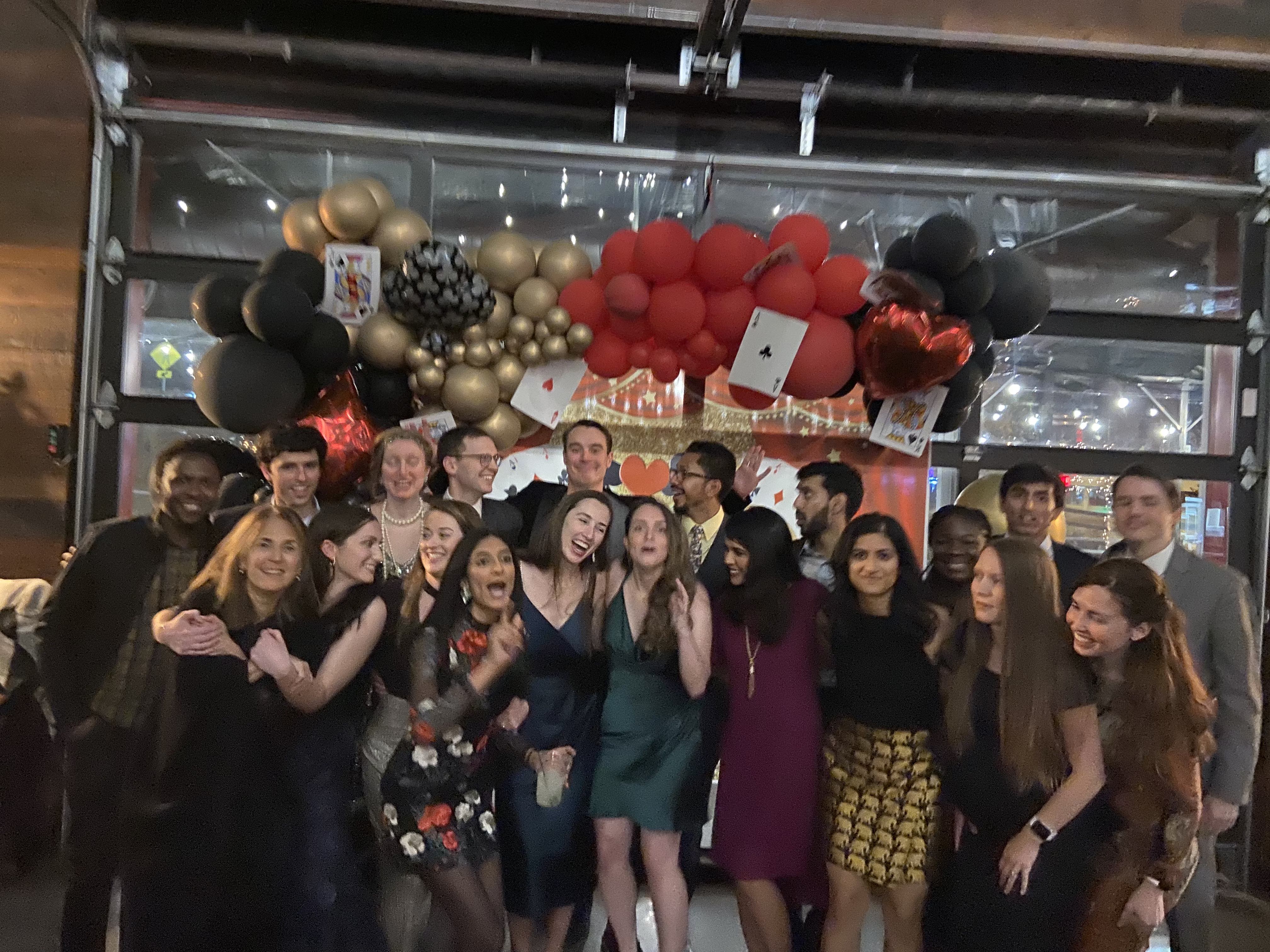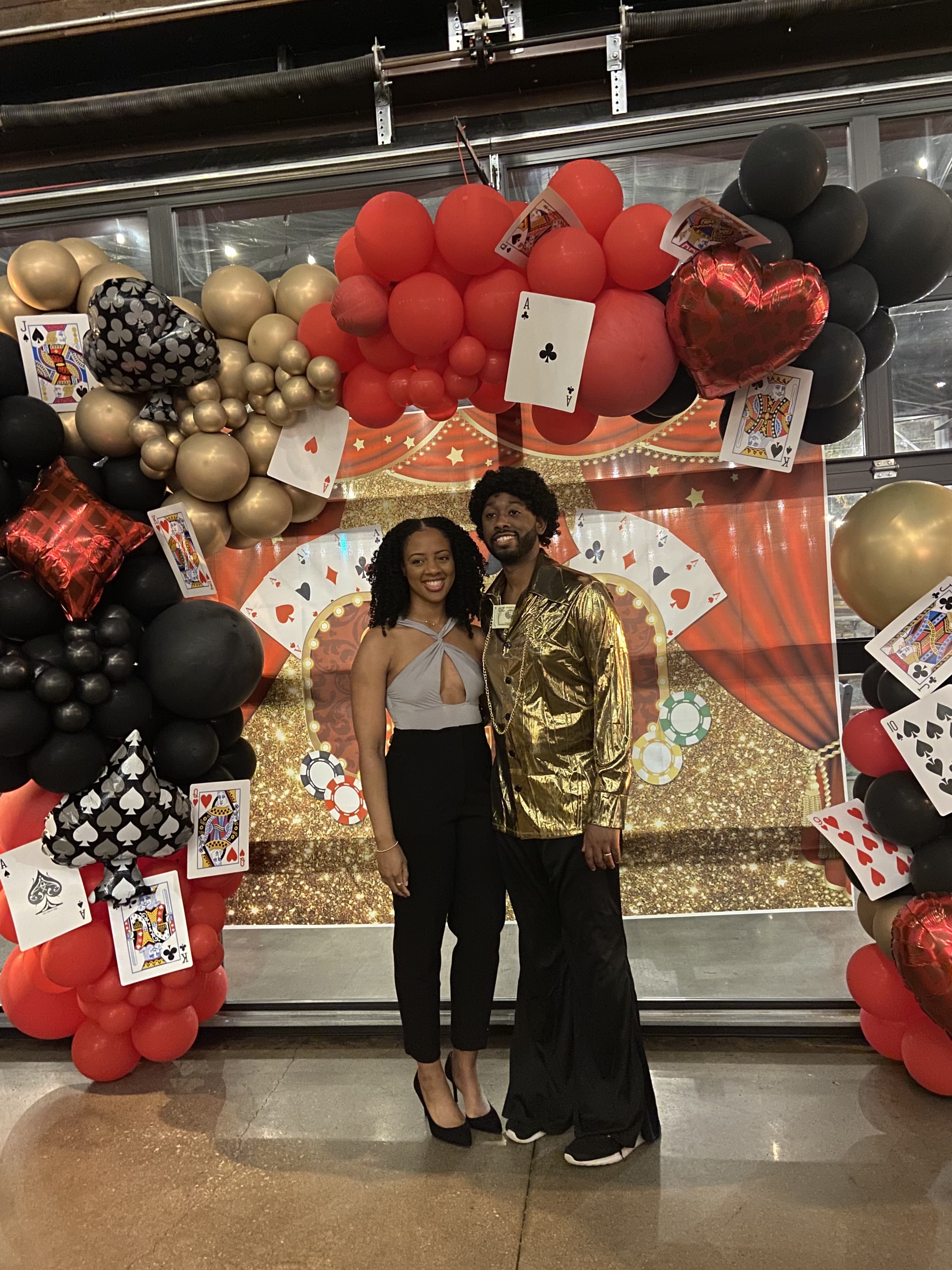 Kudos
Kudos also this week to Sara Barlow from Dr Michael Burt for helping him care for a veteran overnight, to Priyanka Reddy for an outstanding SAR talk, to Shannon McGue for a fabulous Cohen Conference, to Tyler Couch and DaMarcus Ingram from Sarah Moserowitz for being awesome VA MICU partners as well as to Meghana Rao and William McALpine for their work in the VA MICU from Sarah as well, to Sarah Moserowitz for her work in the VA MICU from DaMarcus Ingram and also to Monroe Wolf from DaMarcus for being a great ICU call buddy, and to our past week's recruitment crew: Isabelle Byers, Sandra Au, Clare Anderson, Nijat Aliyev, Londyn Robinson, Matt Townsend, Alex Gunn, Elana Horwitz, Sanjay Gadi, Jackie Kercheval, Luxi Wan, Ben Berger, DaMarcus Ingram and Sukrit Jain as well as our My Takers Jon DeMis, Sidney Barrau, Sarah Moserowitz, Daniel Nwosuocha, Jon Kusner and Emory Buck.  
Pubmed from the Program
This week's pubmed from the program goes to Nicole Dussault who won the SSCI Young Investigator Award!  Congratulations Nicole!
Have a great week
Aimee