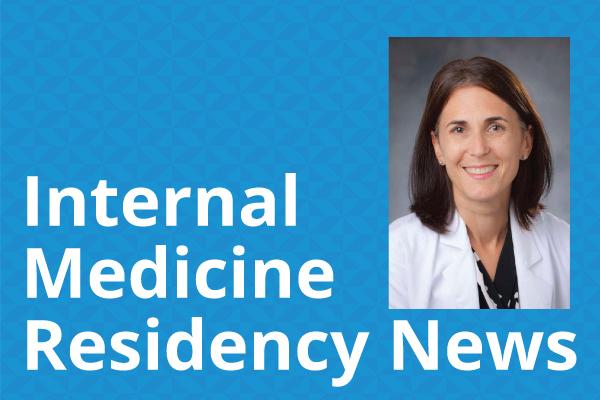 From the Director
Welcome back from the Thanksgiving weekend! Turkey Bowl was another one for the record books – great play by both the Marines and the Jets, outstanding cheering sections of family, friends, program grads, faculty and co-residents and overall injury free! Thanks to our coaches Dr G. and Dr. Davy for some masterful gameplans and to our refs Dr. Cohen, Dr. Patel, Dr. Gutierrez, Mr. Dr. Wegermann, and Mr. Dr. Zaas.  Looking forward already to next year, which Dr. Cohen tells me is the official 50th ANNIVERSARY TURKEY BOWL!!  Talk about tradition!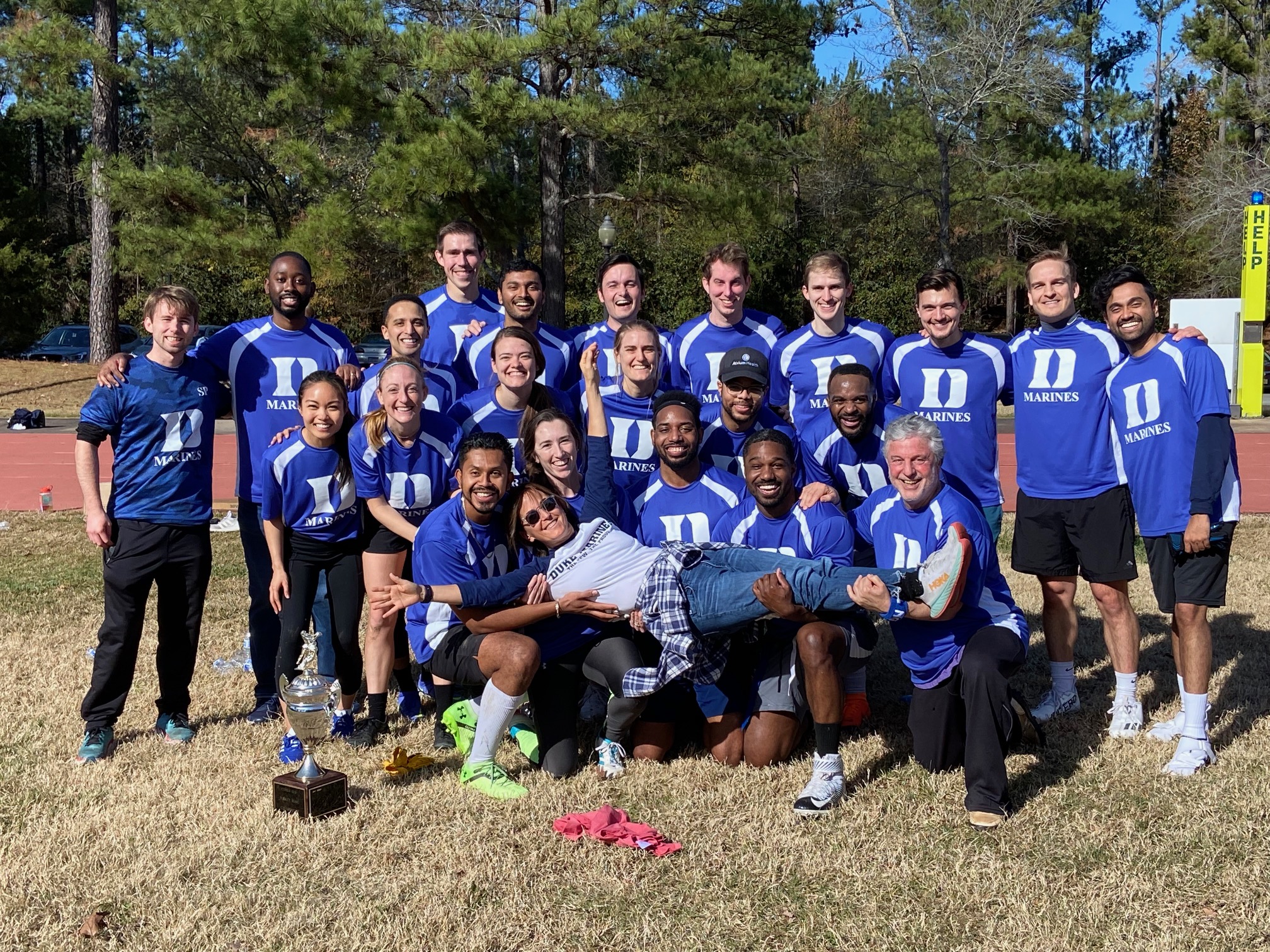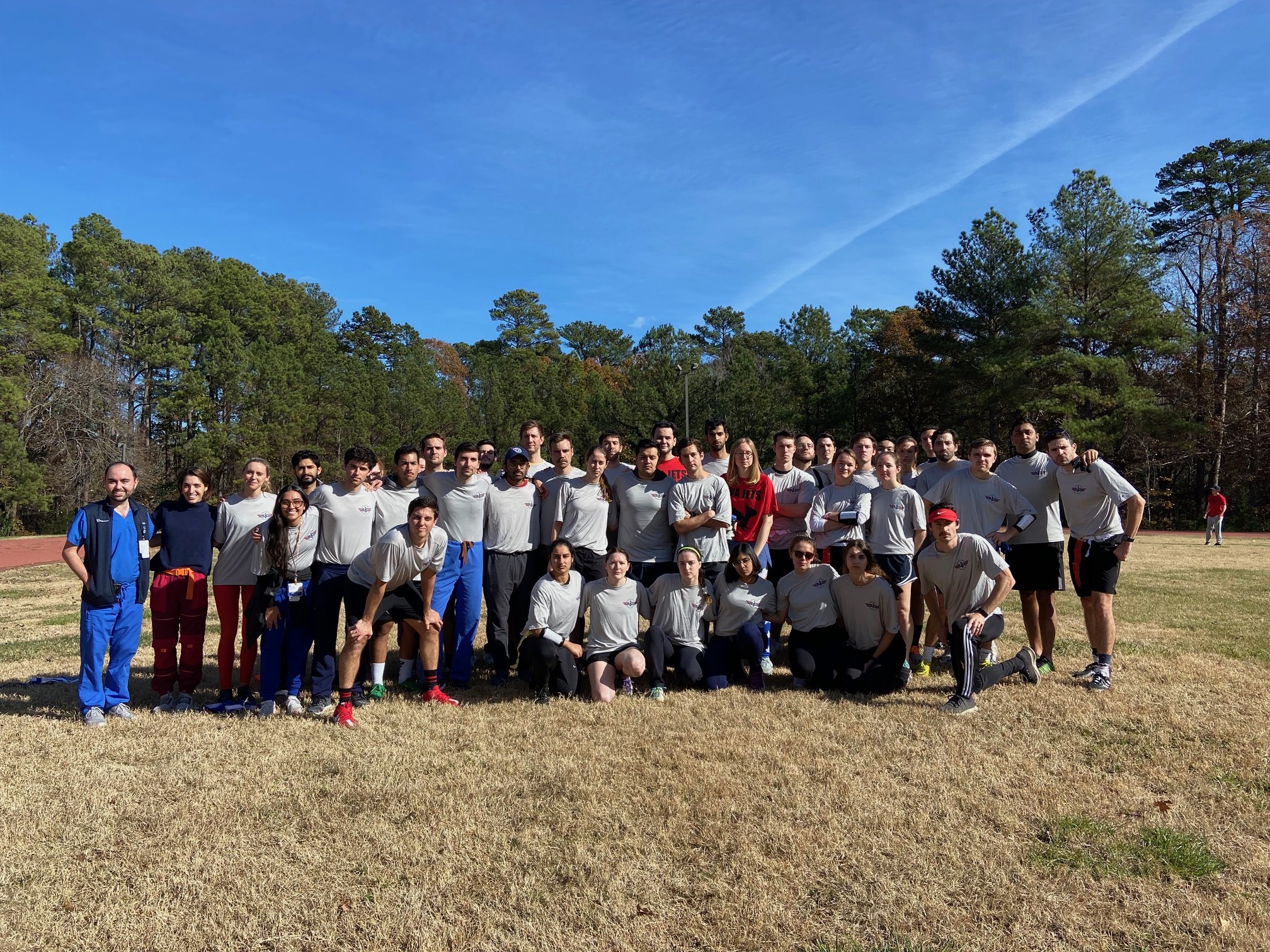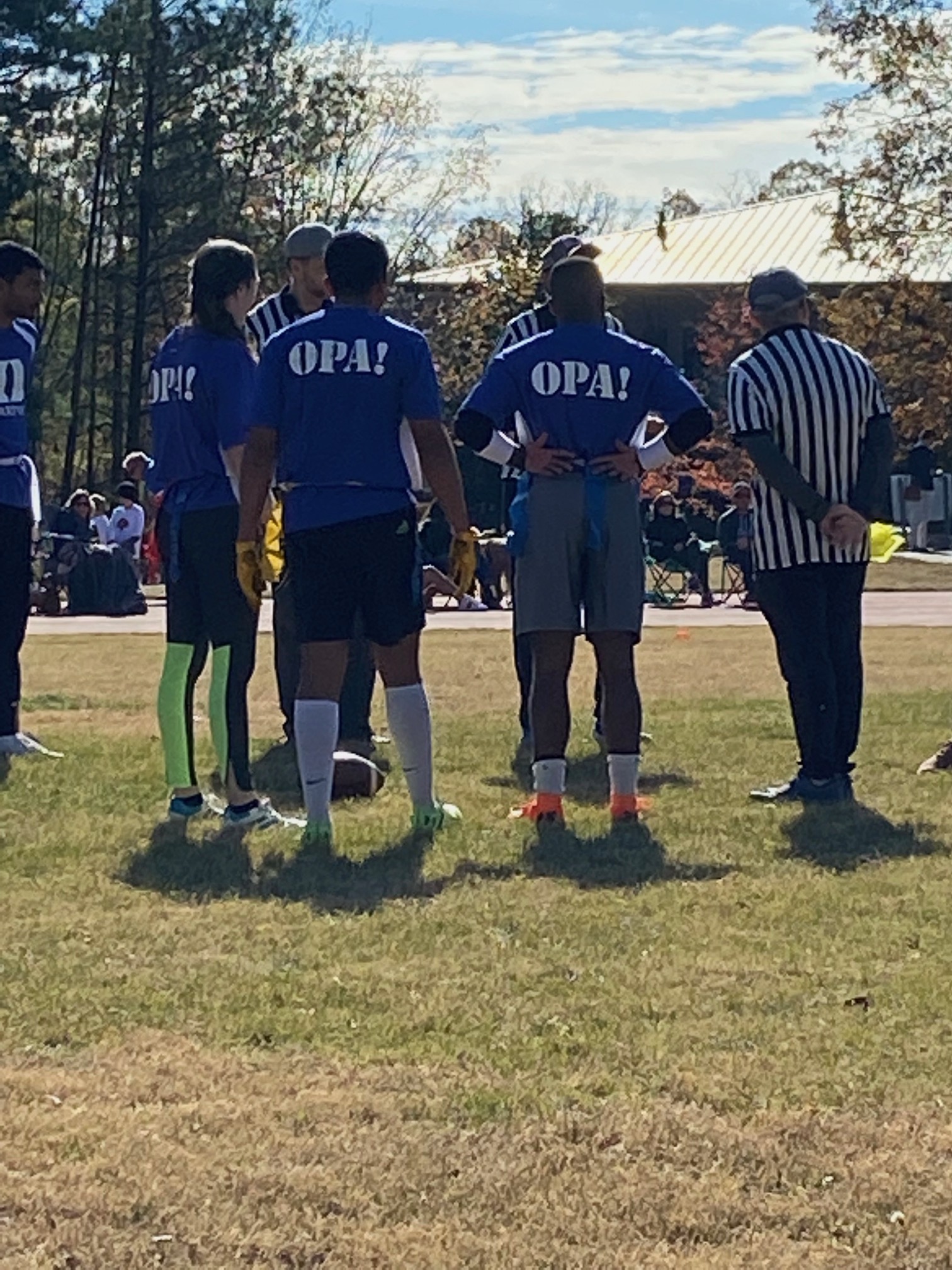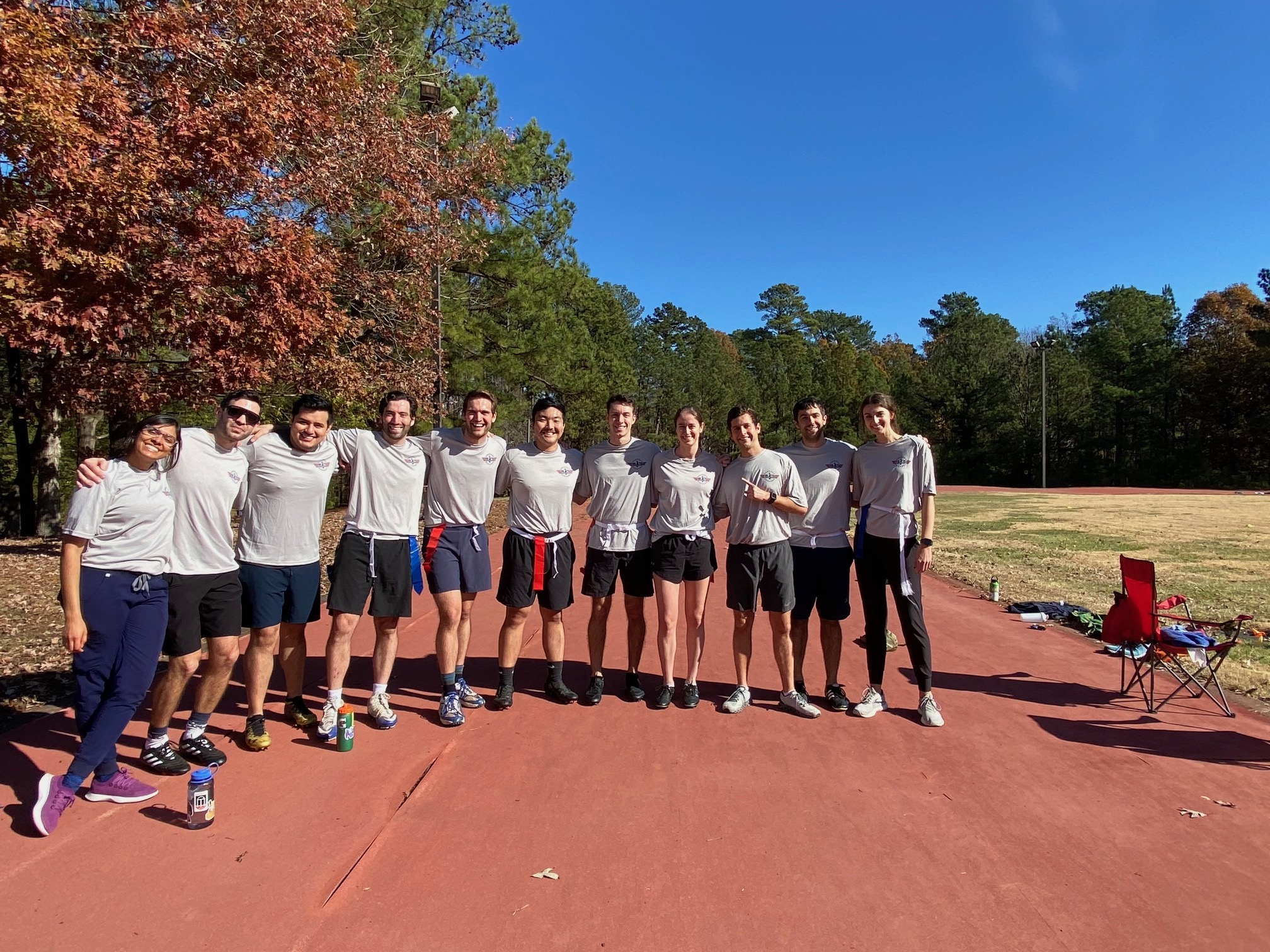 The Department of Medicine Holiday Fundraiser is returning in 2022 to support the Duke Outpatient Clinic (DOC) Fund. All contributions to this fund will assist low-income and underinsured patients with healthcare related expenses. 
Kudos
Kudos this week to Cat Cheney and Eric Wilson from Hannah Caminiti RN MSN from the CICU for outstanding communication and patient care, to Cat again from Eric for her leadership in the CICU, to Clare Anderson, Rachel Obimah and Alex Gunn from Harsh Patolia for excellent work on DRH nights, to Ben Berger from Jon Kusner for using his blood drawing skills to help a patient at the VA, to Ben Kellogg for his excellent SAR talk, and to our pre-recruitment zoom Sunday night crew of Julian Weiss, Mark Brahier, Sarah Ashley, Matt Townsend, Harrison Matthews, Matt Pisarcik, Harsh Patolia and Emmanuella Egbonim. To Zach Silver from Dr. Colby Feeney for excellent care of a patient on night float and to Shannon McGue from Dr. Brian Schneider for outstanding team leadership at the VA. To Eric Wilson from Cat Cheney for being a fantastic CICU partner. Also kudos to the intern friendsgiving crew for bringing leftover food to the on call teams (sent in by Hannah Schwennesen).
IT'S FELLOWSHIP MATCH WEEK.  Looking forward to celebrating our match crew on Wednesday. Big thank you as well to the Dept of Medicine for the upcoming Resident/Fellow holiday celebration on Friday.  Be sure to RSVP and see you there!
Pubmed from the Program
This week's pubmed from the program goes to Nicole Dussault for her upcoming oral plenary presentation at the Southern SGIM conference "Internal Medicine Resident Barriers to Advanced Care Planning in the Primary Care Continuity Clinic"
Have a great week
Aimee