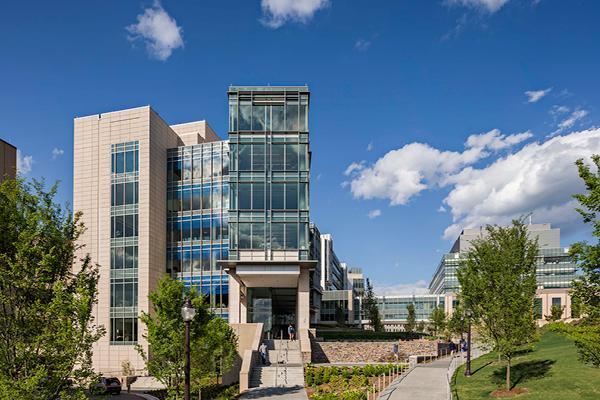 The Department of Medicine (DOM) rose from sixth place in 2021 to fifth in 2022 in the annual Blue Ridge ranking, an independent national analysis of National Institutes of Health (NIH) research funds awarded to colleges and universities.
"The Department of Medicine is proud to see our increase in the NIH rankings this year. Importantly, we contributed to over one-third of the NIH-funded research in the School of Medicine," said Kathleen Cooney, MD, chair of the Department of Medicine. "These rankings acknowledge the incredible work of our faculty and the teams that they led to achieve this goal during challenging times."
DOM received $185,675,068 in federal funding from the NIH in 2022 while Duke University School of Medicine (SOM) received more than $527 million. SOM ranks ninth nationally among the nation's top 10 academic medical centers.
The Blue Ridge ranking reports that eight clinical science departments and two basic science departments in the Duke University School of Medicine among the top 10 in the country:
1st for Orthopedics 

1st for Surgery 

2nd for Anesthesiology 

2nd for Pediatrics 

5th for Internal Medicine 

5th for Neurosurgery 

8th for Genetics 

8th for Pharmacology 

8th for Psychiatry 

10th for Ophthalmology