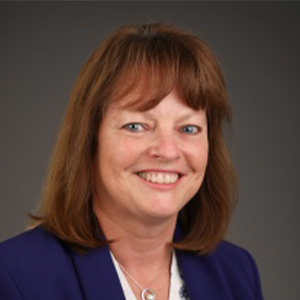 Associate Chief Administrative Officer
Ellen McCarthy Steinour partners with the vice chair for administration and works closely with the administrative leads in finance, data analytics, space management, human resources, and other areas of the Department of Medicine.
Steinour served as interim chief administrative officer for the Department from June 2019 through February 2020. She  previously served for 11 years as associate dean for finance in the School of Medicine.