Medical Instructor in the Department of Medicine
Start Year: 2020
Where is your hometown?
Buford, Georgia
Honors and Awards
Smith Continuity Clinic Excellent Graduating Resident

Texas ACP Associate's Day 2019 – 2nd place, Clinical Vignette Poster Presentation

Georgia ACP 2016 Outstanding Medical Student Volunteerism and Advocacy Award

US Public Health Service 2017 Excellence in Public Health Award

Gold Humanism Society
What were you looking for in a fellowship program?
I was searching for robust, individualized mentorship to support the career I envisioned in nephrology. In addition, I wanted to train somewhere that the fellows were happy, enthusiastic, and motivated.
What are the strengths of the Duke program?
From the day I received my interview invitation, Duke faculty have provided meaningful guidance and encouragement. The fellows seem to love what they do and are supported very well by the department.
What are your hobbies?
Travelling (in non-COVID times!), church activities, reading fiction, and crochet
Follow Anna on Twitter @AStrasma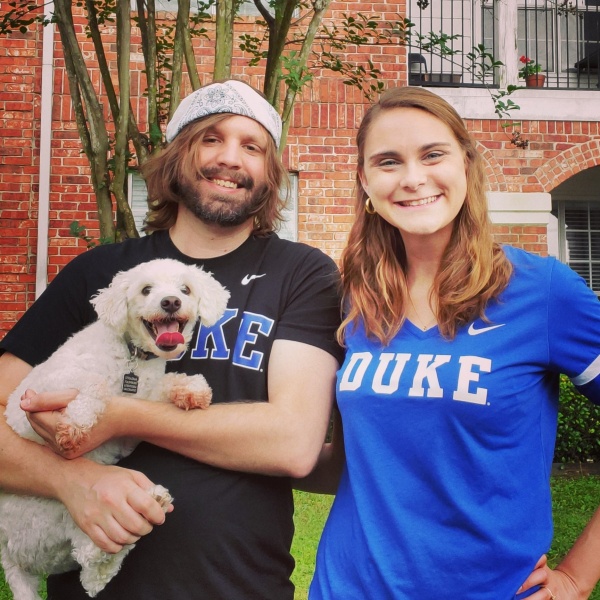 Medical Instructor in the Department of Medicine