Fellow, Pulmonary and Critical Care
House Staff
Basics
Hometown
Allen, Texas
Where did you attend college/university?
Cornell University
Where did you attend medical school?
University of Texas Southwestern at Dallas
What are your career goals?
I am considering doing a Cardiology fellowship and then doing work in Adult Congenital Heart disease
What did you do the summer before internship?
I did an away rotation in India then took a 10-day road-trip around Iceland with my friends from medical school!
Reflections on the Duke Program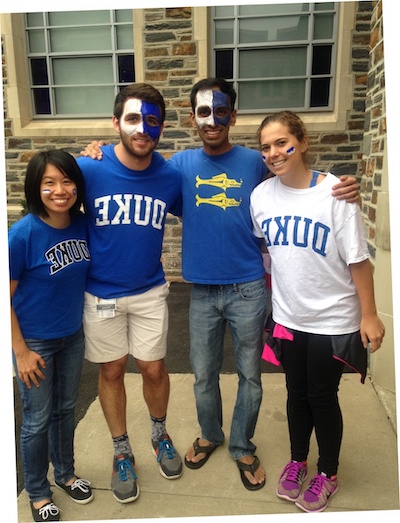 What were you looking for in a residency program?
My primary goal in finding a residency program was finding a program that had excellent clinical training. I wanted to find a program that would enable me to become the best physician I can be. In addition, I wanted to find a program that fit with my personality, a place where I would work hard but be happy while working hard.
What are the strengths of the Duke program?
The faculty are all luminaries in their fields, yet are very dedicated teachers who take pride in developing the next generation of physicians. The house-staff are really prioritized and learning at the bedside is emphasized. In addition, there is tremendous research and global health opportunity here which allows residents to pursue any future career they want.
What are your observations about the relationships between faculty and house staff?
The faculty are very engaged in teaching house staff and they are especially adept at catering to the level of training of the learner. Their expectations of a medical student, an intern, and an upper-level resident are different and therefore the teaching they provide is nuanced and apt. There is also a culture of mutual respect between faculty and house staff which allows services to be run very smoothly.
Tell us about your co-interns. How long did it take to connect?
My co-interns are probably the best aspect of residency! If I could choose to work 80 hour weeks with any group of people, it would be these folks! They are a fun-loving group who are very supportive and everyone here shares the spirit of working hard for each other.
About Duke University and Durham
What's best about living in Durham and the Triangle?
It's a vibrant and growing city, with a small-town feel. There's a lot of natural outdoor activities to get into, which is the best aspect of the area. Camping, hiking, kayaking are all great things to do if you have a rare weekend off. The food in the area is also really good!
How does the Triangle appeal to people of diverse backgrounds?
The Triangle area is a growing area with lots of people from different backgrounds. There are the medical centers at Duke and UNC, but in addition, the research triangle is also a thriving area for young professionals.
Where did you choose to live, and why?
I chose to live in a small house with 2 med students about a five minute drive from the hospital. It's near enough to allow me to get to the hospital quickly, but it's also far enough that I feel like I can get away from work when I have time off.
Based on your life, what advice would you give about moving to Durham?
Durham is the perfect balance between small town and big city. Keep an open mind about the place when you come to visit!
What do you like to do outside of medicine?
Play soccer, watch sports, hike, kayak, read, sing.
Parting thoughts?
The key to picking a place to train for residency is finding a place that fits your personality. You will get good training almost anywhere and residency is hard anywhere you go. The key is to be happy, doing what you love!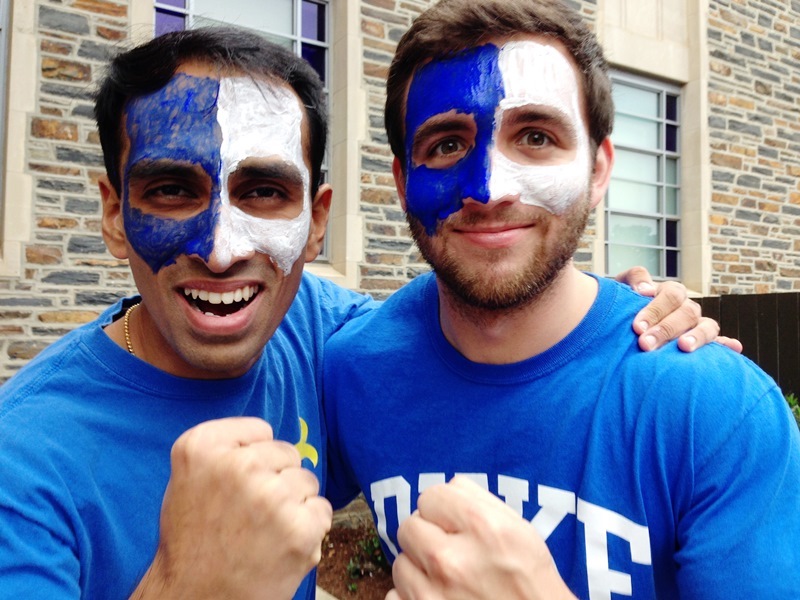 House Staff