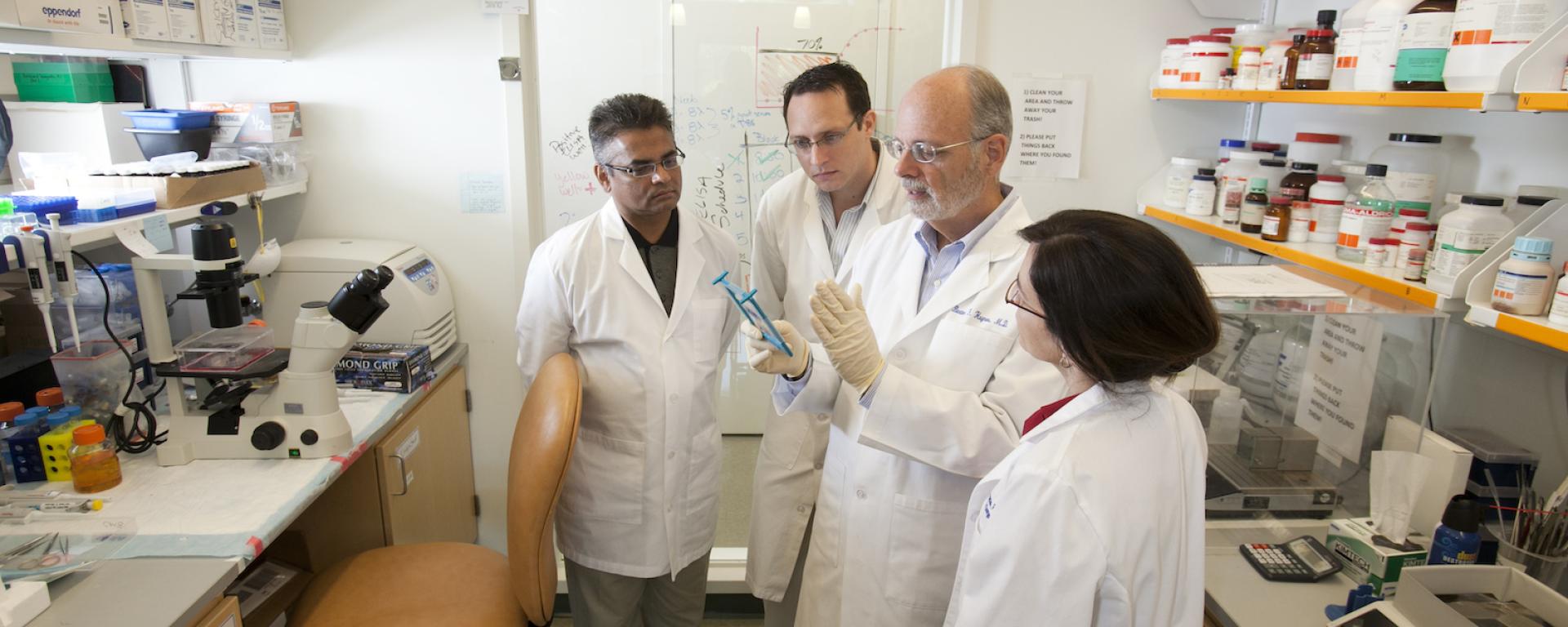 The Duke Department of Medicine engages in transformative research – both basic science and clinical.
Our programs include expertise in every specialty. Much of our scientific investigation demonstrates excellence in teams and interdisciplinary work.
Basic and Translational Research
Clinical Research
We combine the clinical expertise and academic leadership of a premier teaching hospital with a full-service research organization.
Duke Research Institutes and Centers
Duke is home to research centers and institutes that draw together researchers from many disciplines to conduct cutting-edge research into improving the health of patients and populations.
Translational research resources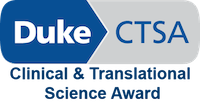 The Duke CTSA grant provides infrastructure for researchers at Duke to conduct clinical trials, train young scientists and share developments across a consortium of more than 60 other leading centers throughout the country and beyond.