Duke University is an equal-opportunity employer with a commitment to a workplace that reflects our diverse community. Our faculty, fellows, and trainees include members of various underrepresented groups. The Department of Medicine's interest is based upon a commitment to excellence and leadership in all areas of medical care, medical education, and medical research -- a mission that cannot be achieved without the participation of people from underrepresented groups.
Learn more about Diversity, Equity and Inclusion in the Department.
Download our diversity brochure.
Minority Recruitment and Retention Committee
The Minority Recruitment and Retention Committee (MRRC) comprises faculty, fellows, trainees, and medical students who work closely with the Vice-Chair for the DoM Equity, Diversity, and Inclusion and the Department's trainee selection committee.
The MRRC provides career mentoring, leadership development, and social networking for faculty and trainees from underrepresented groups. In addition, the MRRC sponsors outstanding minority visiting faculty for the George Phillips Jr., MD-Michelle Winn, MD, and Martin Luther King, Jr. lectureships.
Leadership
MRRC is coordinated by the following faculty members: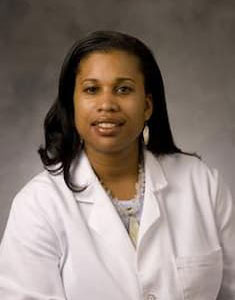 Kimberley J. Evans, MD
Associate Vice Chair for the DoM Diversity, Equity, and Inclusion
Chair, Minority Recruitment & Retention Committee
kimberley.evans@dm.duke.edu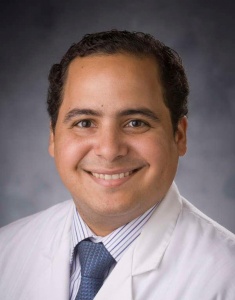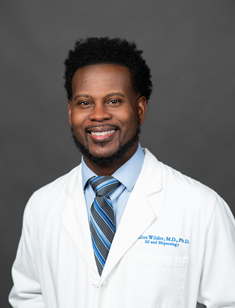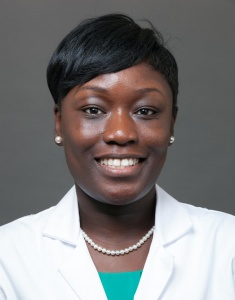 Contact Information
Office: Duke University Hospital
Campus mail: Box 3703   
Phone: 919-681-6386