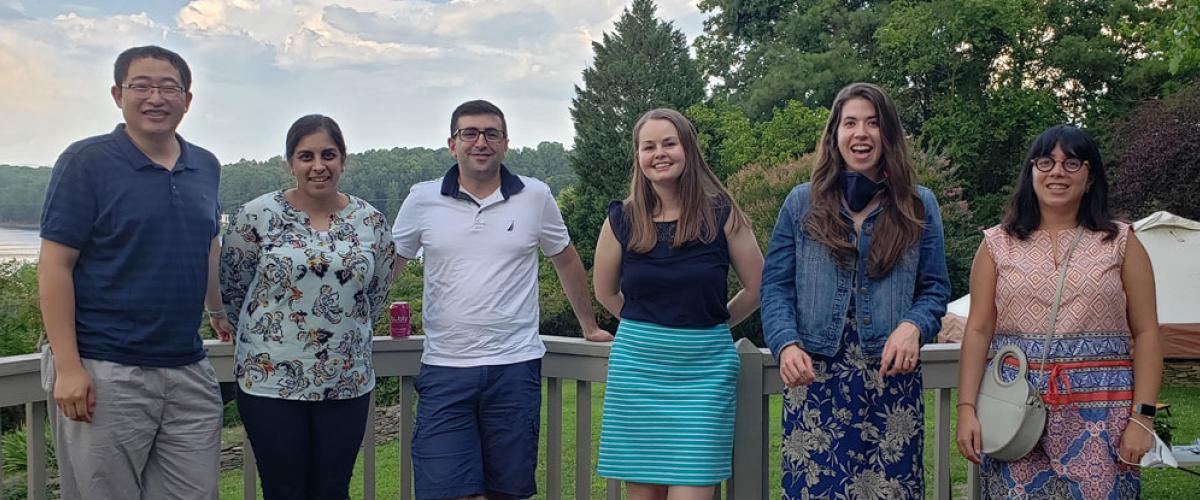 Welcome to the Duke Geriatrics Fellowship Program!
Our Geriatric Fellowship Program trains physicians to become national leaders in research and education in geriatrics and gerontology.  We offer a rich opportunity to advance knowledge and skills, within a world-class academic medical center.  We invite you to explore our website to learn more about what makes our program truly unique! With over 30 years of experience and 120 graduates, Duke is routinely ranked among the top academic geriatrics programs by U.S.News & World Report.  A fellowship at Duke provides you connections and credibility for the rest of your career!
Program News: Recent AGS Accomplishments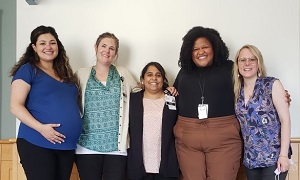 Fellow Poster Presentations
We are so proud of our current fellows for all of the exciting work that they are presenting at the 2023 American Geriatrics Society Annual Scientific Meeting! Duke Geriatrics Fellows are presenting nine posters at this year's May 4-6 AGS meeting, and three of those were chosen for the Presidential Poster Session.  Congratulations to Drs. Beamer, Berkey, Bhukhen, Bos, Burks, and Mabourakh on a job well done!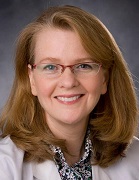 Dr. Shelley McDonald: AGS Clinician of the Year
We are also thrilled to announce that Fellowship faculty member Shelley McDonald, DO, PhD will be honored as the
2023 AGS Clinician of the Year for her work improving perioperative care and surgical outcomes for older adults.  Read the full article about Dr. McDonald and the award HERE.

Dr. Mitchell Heflin: Dennis W. Jahnigen Award for Geriatrics Education
In 2022, Fellowship faculty member Mitchell Heflin, MD, MHS received the prestigious Dennis W. Jahnigen Award in recognition his dedication to advancing health professions education that enables health care providers in a variety of settings to care effectively for older adults.  Read the full article about Dr. Heflin and the award HERE
Hear from our leadership team
Mamata Yanamadala, MBBS, program director
Cathleen Colon-Emeric, MD, MHSc, chief, Division of Geriatrics