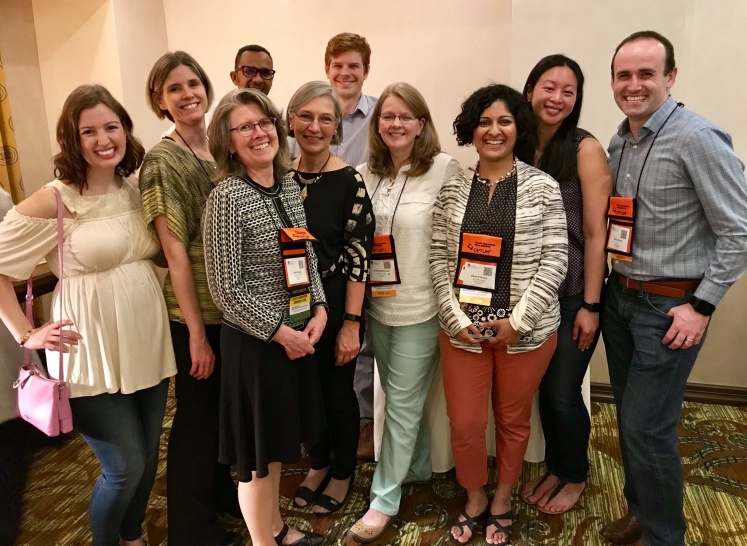 All applicants interested in training at Duke University Medical Center in the Geriatrics Fellowship Program will be considered without regard to race, color, religion, sex or national origin.  To apply for a Geriatric Fellowship position, submit an application using ERAS (Electronic Residency Application Service). We participate in the National Resident Matching Program.  
The following documents should be submitted directly to the ERAS Fellowship Document Office:
Personal statement describing your long-term career goals and plans for research in as much detail as possible.
Three letters of recommendation (including a letter from Program Director of applicant's Residency Program).
Medical School Transcript.
All 3 USMLE Steps 1, 2 & 3 Transcripts or COMLEX equivalents, and, if applicable, ECFMG status report
Following the initial review of the completed application, selected applicants will be invited for interviews. During the interview visit, the applicant will meet with many faculty and fellows, and all efforts will be made to accommodate the applicant's areas of interest or future goals for fellowship training.
 
For general questions about the fellowship program, you may contact the Program Director, Dr. Mamata Yanamadala (mamata.yanamadala@duke.edu); for questions about the application and interviewing process, please contact the Fellowship Program Coordinator, Ms. Susanne M. Harris (susanne.harris@duke.edu) or call 919-660-7562.