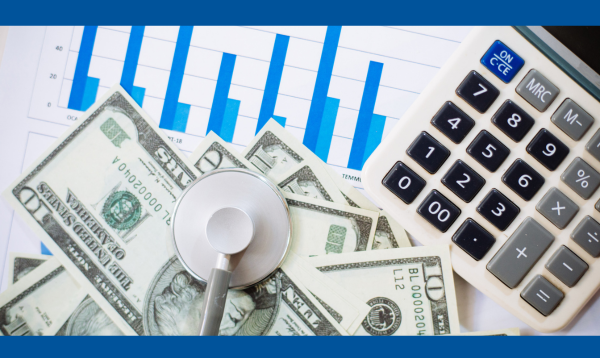 The Department of Medicine is pleased to announce that applications are open for the 2023 Loan Repayment Program to Promote Diversity and Inclusion in Medicine (LRPDIM Award). 
This award is part of a series of mentored career development opportunities offered by the  Department of Medicine and is designed to fund members of groups underrepresented in medicine who, as a group, are disproportionately impacted by student loans. This financial burden impedes the retention, recruitment, and diversification of research faculty in our department.
The LRPDIM award repays up to $50,000, annually for up to two years, of a researcher's qualified educational debt in return for a commitment to engage in research.  Up to two applicants will be funded (July 1, 2023, through June 30, 2025). 
The 2023 LRPDIM Award application deadline is May 12, 2023, at 5 p.m.  Eligibility criteria, detailed information about the Award, and the application form are available on the DOM Loan Repayment Program to Promote Diversity and Inclusion website.