Voices of Medicine is a multimedia collection of interviews, conversations, and stories highlighting the lives and work of people in the Duke Department of Medicine.
Storytelling shows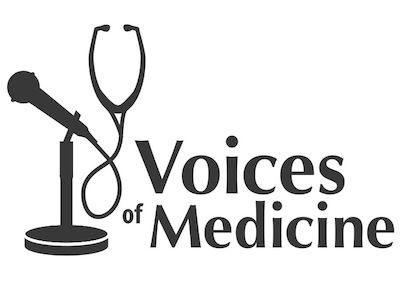 We collaborate with The Monti, a local storytelling organization, to stage live storytelling shows. We gather together to hear true stories from health care professionals sharing the experiences that inspired them to a life in medicine, or the interactions that give meaning to their careers in science and health.
Listen to a montage of voices from our previous show below (or at this page).
Listen to four stories from at March 2013 show at this page.
How to participate
We want to hear your voice.
If you have a story to share, or a conversation to record, contact the department communications team.