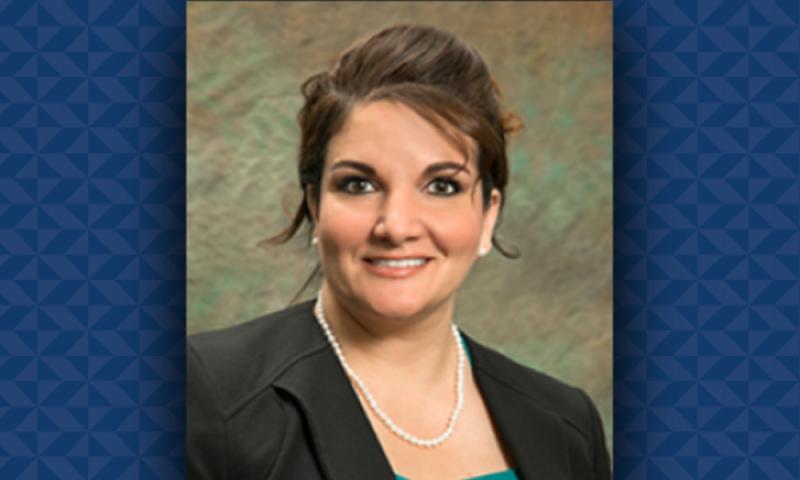 Congratulations to Dr. Lana Wahid on her promotion to Assistant Professor of Medicine in the division of General Internal Medicine, effective August 1, 2022. 
Dr. Wahid was recruited to Duke in April of 2020. Her clinical duties include service on our COVID-19 units in addition to other Hospital Medicine service lines including the resident teaching line. In her short time at Duke, she has excelled as Principal Investigator in two COVID-19 clinical trials to include ACTIV4a and ACTIV4c. Duke University has received international recognition as the #1 leading enrolling site for ACTIV4a and 3rd leading enrolling site with ACTIV4c. Her work in research has led to several key publications in the area of anticoagulation with COVID-19 patients which resulted in DUHS and NIH guideline changes.
Dr. Wahid frequently has medical students, house officers and other trainees who she instructs in clinical care. In her first year at Duke, she helped develop the COVID Core Curriculum for residents and assisted teaching the Clinical Skills and Procedures class to first year Duke School of Medicine students. 
On a national level, Dr. Lana Wahid has served an advisory member for the United States Medical Licensure (USMLE) and was one of 66 members invited to serve on the Invitational Conference of USMLE Scoring (InCUS). She has served as an Editorial Board Member of the American Journal of Internal Medicine since 2019. She has also been invited by several hospitals to guest speak on how to enhance enrollment and promote retention for research subjects.
In her first year at Duke, Dr. Wahid was recognized with the "Early Career Research Award" by Duke GIM and was also recently named Medical Director of the Duke Early Phase Research Unit.