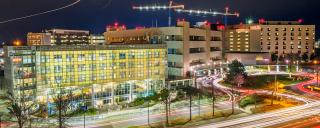 Excellence in Research, Teaching, and Patient Care
The Duke Department of Medicine strives for excellence and equity by providing compassionate health care for all individuals, creating an inclusive environment to train the next generation of health care providers and leaders, and driving new knowledge to improve the health of our population locally and globally.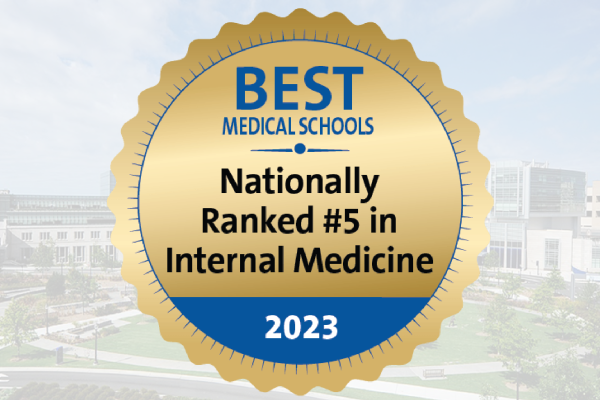 Spotlight: Education and Training
The Duke Department of Medicine is ranked No. 5 in the nation for internal medicine by U.S. News and World Report, and the Duke University School of Medicine is ranked No. 6. Learn more about what sets Duke apart.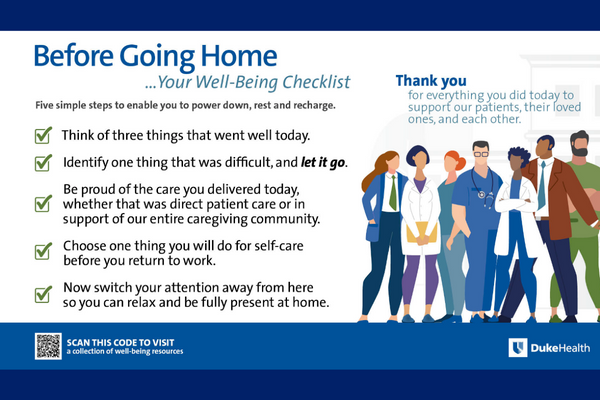 Our Well-Being
In the Department of Medicine, we know that our most valuable asset is our workforce. We highlight and promote  opportunities, valuable tools, and new resources for you to stay healthy and well.
Why diversity matters to us
A sincere and long-standing commitment to the recruitment, retention and development of a diverse group of faculty and trainees, with particular attention to underrepresented minorities and women.