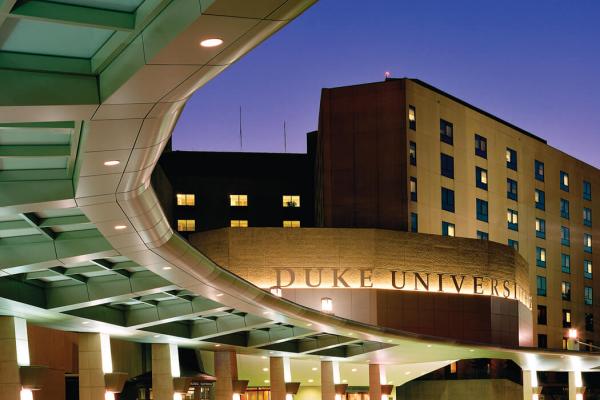 Duke University Hospital
A 924 bed facility located on the main Duke University Campus and is consistently recognized as one of the world's great health care institutions, in 2012 it was rated the 8th best Medical Center in the United States.
Address: 2301 Erwin Road, Durham, NC 27707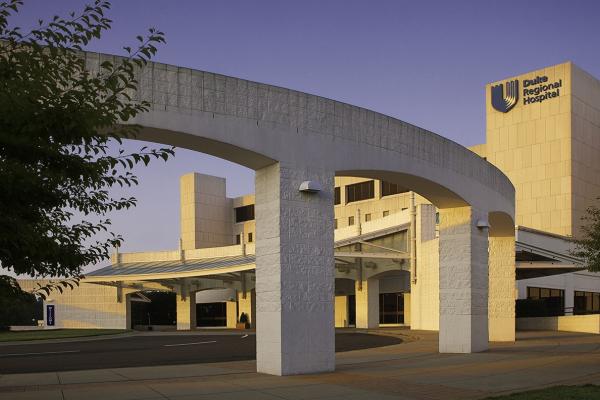 Duke Regional Hospital 
A 369 bed community hospital that consists of over 500 physicians including most medical and surgical specialties. In addition to a full service hospital there is an associated acute rehabilitation unit, long-term acute care unit, and inpatient psychiatric unit.
Address: 3643 N. Roxboro Street, Durham, NC 27704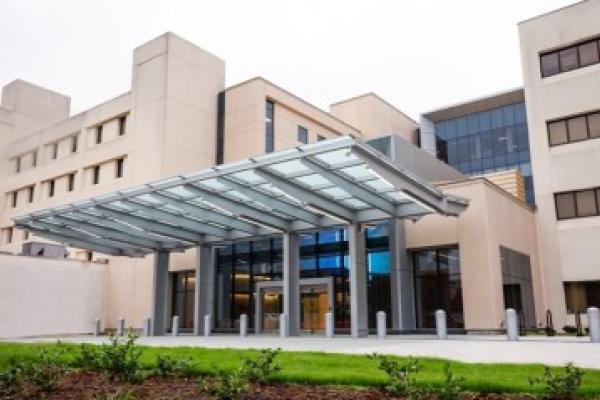 Duke Raleigh Hospital
A 186 bed facility with over 500 physicians on our medical staff and an impressive array of programs and services that's growing everyday.
Address: 3400 Wake Forest Rd, Raleigh NC 27609