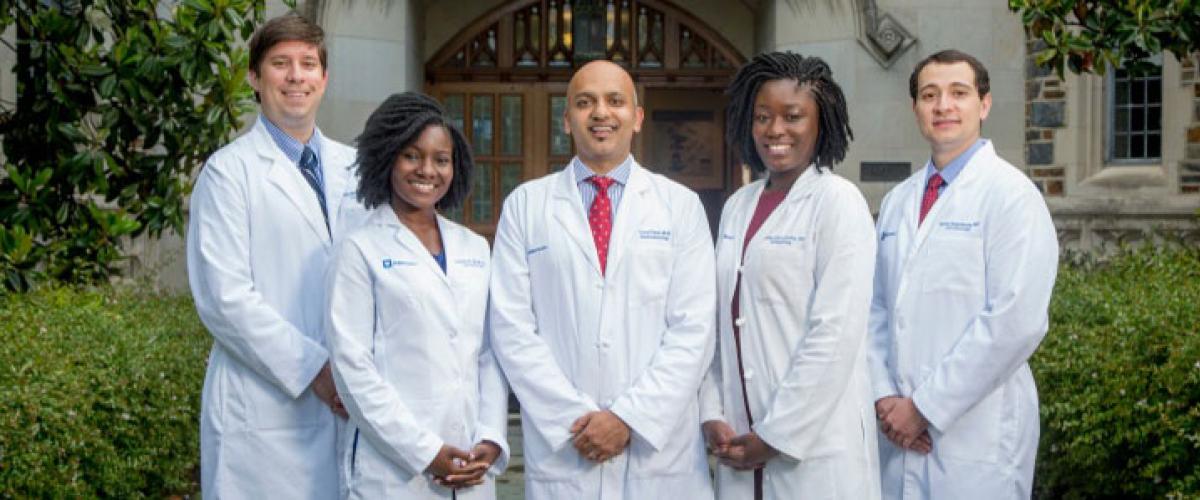 A Welcome Message from the Duke GI Diversity Committee!
The Duke GI Diversity Committee (DGDC) comprises fellows, faculty, and staff. The mission of this committee is to foster an environment that embraces and supports diversity of all types within the Duke Division of Gastroenterology. This mission encompasses ensuring that fellows, faculty, and staff have the resources they need to be successful and feel supported by the GI division. Creating a supportive and diverse environment is a priority for Duke GI, and through the DGDC, we have put a structure in place to achieve this goal. 
The DGDC works with the fellowship program director on applicant interviews and recruitment. In this role the DGDC ensures that applicants and individuals accepted to the fellowship program reflect the rich diversity of the community we serve here at Duke. The DGDC also works with the Division Chief to identify and recruit diverse faculty and staff. 
A core component to a supportive diverse environment is cultural competency and education. The DGDC provides these for the GI division through lectures and talks through the year that are available to all fellows, faculty, and staff. Core lectures occur throughout the year at the divisional grand rounds. Topics covered include racial/ethnic/gender bias, diversity and inclusion, social determinants of health, and bystander training for managing incidents of harassment. 
The DGDC is a resource available to all fellows, faculty, and staff. If you have questions about the DGDC, our mission, or Duke GI, please feel free to contact us. 
We look forward to meeting you.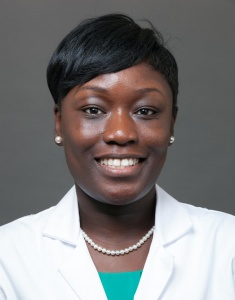 Omobonike Oloruntoba, MD
Vice-Chair, Duke GI Diversity Committee
Email: omobonike.oloruntoba@duke.edu 
Duke GI Wins ACG SCOPY Award
"Best Culturally Inclusive Social Media Event" for Colorectal Cancer Awareness Community Outreach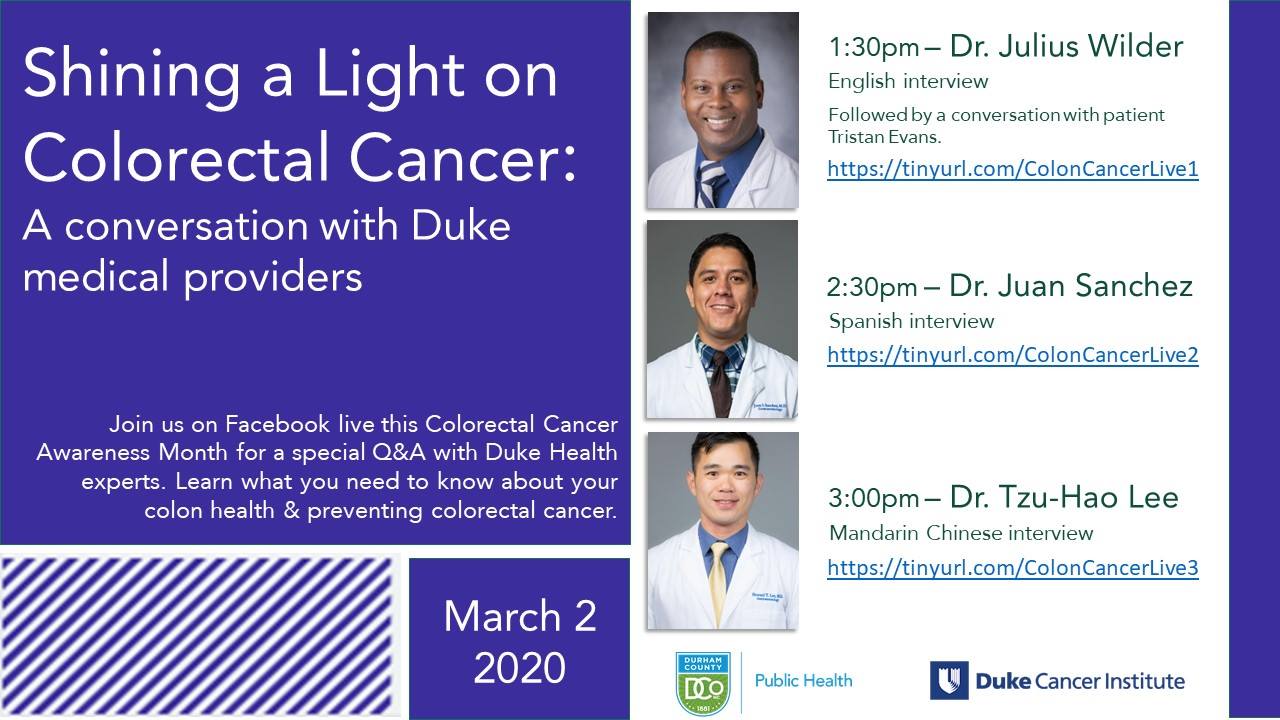 Bonike Oloruntoba, MD
Dr. Oloruntoba serves as the trainee liason for the Minority Recruitment and Retention Committee
Joanne Wilson, MD
Dr. Wilson is a trailblazing physician and gastroenterologist.  She was one of two African American students in her medical school class at Duke, and in 1998, she was elected the first woman and first African American Secretary of the AGA.
Sadye Curry, MD
Dr. Curry is a pioneer in medicine and gastroenterology.  She is the first African American woman gastroenterologist in the United States. She trained here at Duke as the first African American and was the first woman trainee here at Duke.
A Welcome Message from the Duke GI Women's Committee!
The Duke GI Women's Committee was established as a resource for faculty and fellows to identify and address challenges faced by women following academic careers. The Women's Committee aims to support women at various stages of their careers in Gastroenterology and Hepatology. The Duke GI Division and the wider Duke community are truly committed to fostering a supportive and equitable work environment for women as well as facilitating career advancement among women faculty and trainees.
The Duke GI Division has long been at the forefront in recruiting and hiring women faculty and fellows. Although less than 17% of the gastroenterologists in the U.S. are women, over 40% of the current Duke clinical faculty and more than half the current Duke GI fellows are women. These women provide a rich resource for networking and the opportunity to learn from colleagues in a variety of career stages within the Division. In addition, the chair of the Women's Committee serves on the Division Chief's Leadership Cabinet to ensure issues and concerns raised by the Committee are expressed and addressed.
Among the goals of the Duke GI Women's Committee is to provide a number of professional development resources including topics such as identifying and meeting the challenges of a career in academic medicine, keys to successful promotion and tenure, salary equity and negotiation skills, and the impact of caregiving on academic advancement and tenure. Last year, the Women's Committee created a task force to draft a Parental Leave Policy that was reviewed by the Committee, approved by the Division faculty, and is now in effect. The new policy provides substantial improvements in terms of time off and schedule modifications for our trainees and demonstrated the strength of our collaborative efforts. All this while striving to build a strong sense of community among women gastroenterologists at Duke and beyond.
We look forward to meeting with you.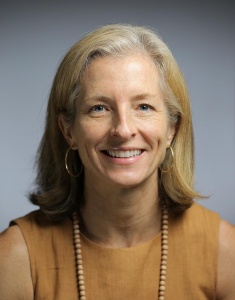 Cindy Moylan, MD
Chair, Women in GI at Duke
Cynthia.Moylan@duke.edu
The Department of Medicine Commitment to Diversity and Inclusion in Training
The Duke Department of Medicine is committed to fostering an inclusive community of trainees, faculty and staff. We provide a supportive learning environment for all trainees that respects the diversity of our professional and patient communities. We celebrate this diversity. We support and protect members of racial and ethnic minorities, individuals with disabilities, veterans and military families, members of LGBTQ+ communities, immigrants and refugees, and the many others who enrich our community.
Moments to Movements in Duke Health
Duke University School of Medicine Resources