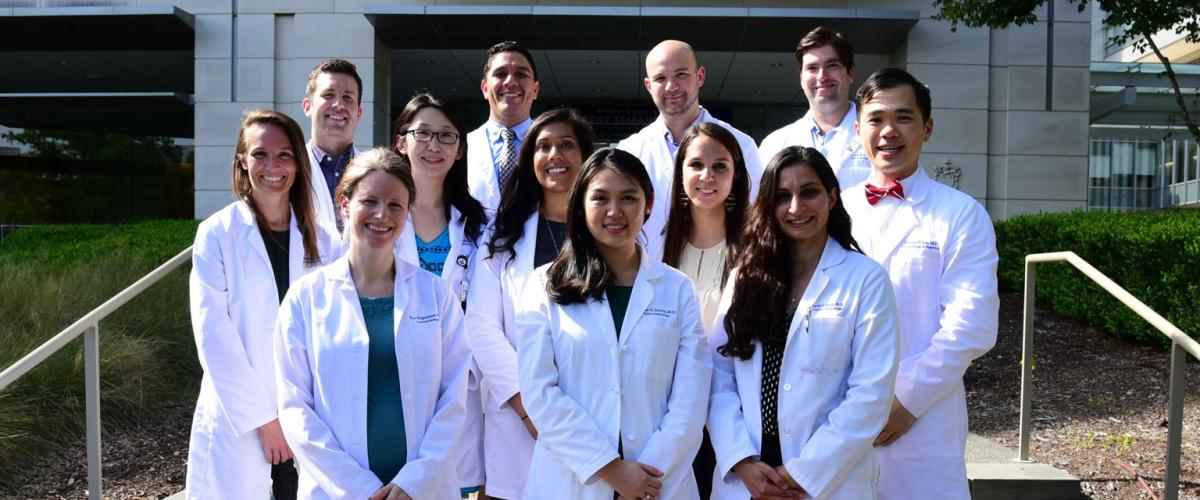 Duke University's Division of Gastroenterology offers a three-year training program in general gastroenterology and hepatology that prepares physicians and scientists for careers in academic gastroenterology.  Our fellows choose one of two tracks: a clinical track with training in clinical and quality improvement research methodologies and a T-32 grant supported research track that provides advanced research training for physician-scientists.
The Duke GI Division includes more than 60 faculty members with expertise in all clinical and research areas of gastroenterology and hepatology.    Fellows have access to comprehensive clinical training in all aspects of gastroenterology and hepatology, as well as access to research training, advanced clinical skills and training in medical education.  In the the Duke GI training program, our fellows experience the wide breadth of general and advanced gastroenterology and hepatology practiced in a variety of inpatient care settings (Tertiary academic care hospital, Veterans Affairs hospital, and two community-based hospitals) and outpatient clinics and ambulatory surgery centers.
The Division of Gastroenterology also offers advanced training in Transplant Hepatology (as a fourth year of GI training or as part of the Pilot Program in Transplant Hepatology training after completion of two years of general GI training) and Advanced Endoscopy.
Fellowship Contacts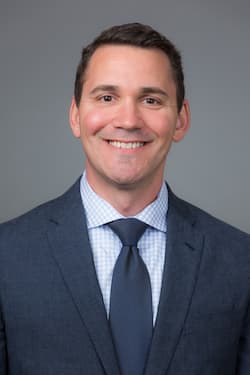 Richard K. Wood, MD
Assistant Professor of Medicine
Director, Gastroenterology Training Program
919-684-2819
Richard.Wood@duke.edu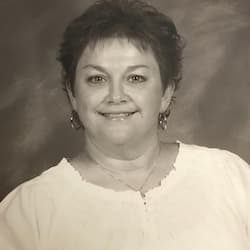 Jill Rimmer
GME Program Coordinator
919-684-2819 
jill.rimmer@dm.duke.edu 
Awards
Each year fellows and faculty are recognized for excellence in research and teaching.
Best GI Grand Rounds by a Fellow
Dr. Natalie Wong 2022-2023
Dr. Michael Noujaim 2021-2022
Dr. Kara Wegermann 2020-2021
Dr. Kara Wegermann 2019-2020
Dr. Paul St. Romain 2018-2019
Dr. Alyson Johnson 2017-2018
Dr. Krista Edelman, 2016-2017
Dr. Rey Quevedo, 2015-2016
Dr. Hassan Dakik, 2014-2015
Dr. Tony Tran, 2013-2014
Dr. Julius Wilder, 2012-2013
Dr. Cristal Brown, 2011-2012
Paul Killenberg Faculty Teaching Award
Dr. Cecelia Zhang, 2023
Dr. Joshua Spaete, 2022
Dr. Amit Patel, 2021
Dr. Lindsay King, 2020
Dr. Darsh Kothari, 2019
Dr. Jane Onken, 2018
Dr. Mahfuzul Haque, 2017
Dr. Carl Berg, 2016
Dr. Carla Brady, 2015
Dr. Andrew Wolf, 2013
Dr. Richard Wood, 2012
Dr. Daniel Wild, 2011
Dr. Mahfuzul Haque, 2010
Dr. Steve Choi, 2009
Dr. Melissa Teitelman, 2008
Dr. Marcia Gottfried, 2007
Dr. Naurang Agrawal, 2006
Dr. J. Barry O'Connor, 2005
Dr. Andrew Muir, 2004
Dr. David Tendler, 2003
Dr. Paul Killenberg, 2002