Co-Directors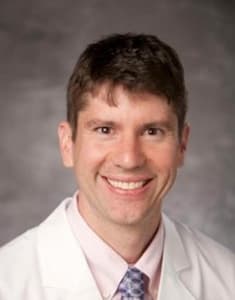 Scott Palmer, MD, Professor of Medicine, Immunology and Population Health, and Vice-Chair of Research in the DOM, is a leading physician investigator with clinical expertise in advanced lung disease and lung transplant, broad current funding, and a successful record of trainee mentorship that makes him well-qualified to co-lead PROSPER. Dr. Palmer also serves as director for Medicine Plus Therapeutic Area at the Duke Clinical Research Institute and oversees a broad range of multicenter clinical trials, registries, and translational human studies.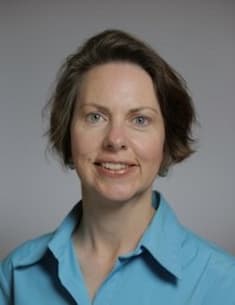 Jennifer L. Ingram, PhD, Associate Professor of Medicine, Pathology and Surgery. Dr. Ingram's basic/translational research program focuses on the study of pathogenic mechanisms directing airway remodeling and inflammation in asthma and obesity, including investigation of the airway microbiome, metabolic changes that occur following bariatric surgery and the influence of adipose tissue signaling on the lung. 
Deputy Director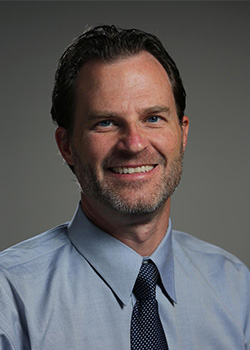 David M Murdoch, MD. Associate Professor of Medicine. As a physician and researcher, his career has been driven by a passion for linking the basic and clinical sciences with the primary goal of understanding the disease pathogenesis. Through training in epidemiology, basic science immunology, and clinical medicine, he has acquired a breadth of experience, knowledge, collaborators, and an adaptability which has culminated in a research focus on the reconstitution of immune responses and systemic inflammation in immunocompromised patients and vulnerable populations.