This award recognizes a faculty member with exemplary mentorship practices in clinical and translational research and who demonstrates respect for trainees and junior faculty members and who holistically approaches mentorship to guide trainees to attain their diverse research goals.
Requirements
All Duke Department of Medicine faculty and trainees are invited to nominate regular-rank, full-time faculty members in the Department of Medicine for this award. Nominations may come from individuals or groups; self-nominations will not be accepted.
Letter of nomination: A single primary letter of nomination should include a description of the qualities of the mentor prompting the nomination, with specific examples of the nominee's willingness to share ideas, mentorship advocacy, respect for learners and trainees, and ability to foster a supportive yet challenging work environment. Additional letters of support (maximum of three) are encouraged.
Nominee's current curriculum vitae
A single .pdf file containing all application materials should be submitted to DOM Faculty Affairs by 5 p.m. on February 17, 2023. Please submit applications from a duke.edu email address.
Awards Notification
Successful applicants will be informed by March 24, 2023, and will be expected to present at the mentoring-themed Medicine Grand Rounds on May 26.
Selection Process
The selection committee values the diversity of our university community and the anti-racism commitment of the Department of Medicine.
 
The Neil L. Spector Art of Medicine Award will honor a faculty member who exemplifies Spector's broad impact on the lives of those around him. Recipients of the award will demonstrate qualities well-represented by Spector in his interactions with his patients, colleagues, and trainees: integrity, compassion, altruism, respect, and empathy.
 
The selection process for this award will emphasize the training experiences and successes of the nominee's mentees, and not merely the mentor's personal career achievements. For the purpose of this award, mentoring is defined as the process of guiding, supporting, and promoting the training and career development of others. The key roles of a mentor include, but are not limited to:
Willingness to share knowledge, skills, and expertise with mentees
Ability to provide guidance and constructive feedback while encouraging mentees to gain confidence in their own skills and intellectual independence
Clear interest in the mentoring relationship, showing care for mentees and treating them with respect
Ability to foster a supportive but challenging work environment, in which all members (mentors and mentees alike) have a voice and are empowered to participate in the intellectual conversation
About Dr. Spector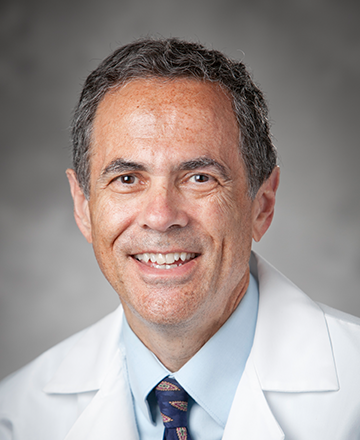 Neil L. Spector, MD, was a nationally recognized physician-scientist, translational research leader, and oncology mentor. He was the Sandra Coates Associate Professor in the Department of Medicine, an associate professor of pharmacology and cancer biology, and at Duke Cancer Institute, associate director for translational research, director of the Developmental Therapeutics Program, and associate codirector of clinical research with the breast cancer disease group. He led two molecularly targeted therapies to FDA approval, one for the treatment of pediatric T-cell acute lymphoblastic leukemia and another for the treatment of HER2 overexpressing breast cancers.
Spector served as an attending physician and supervised medical oncology fellows at the Durham Veteran Affairs Healthcare System. In 2016, he was appointed as the inaugural director of the National Precision Oncology Program at the Veterans Health Administration in the U.S. Department of Veterans Affairs, as part of the Cancer Moonshot initiative that launched that year.
In 2015, Spector published Gone in a Heartbeat: A Physician's Search for True Healing, which chronicles his courageous battle with Lyme disease. He was undiagnosed and untreated for years, and ultimately the disease damaged his heart. In 2009, he received a heart transplant at Duke. He became a tireless advocate for Lyme disease research and awareness. His research on the tick-borne parasite Borrelia burgdorferi and the bacteria Bartonella, which have been linked to Lyme disease in humans, had recently expanded into investigating a possible overlap between these pathogens and cancer.
Neil Spector passed away in 2020, due to a clinically aggressive post-transplant lymphoproliferative disorder.
2022 Award Recipient - Loretta Que, MD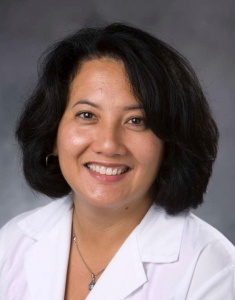 Drs. Cooney and Que at the 2022 DOM Annual Celebration on June 9.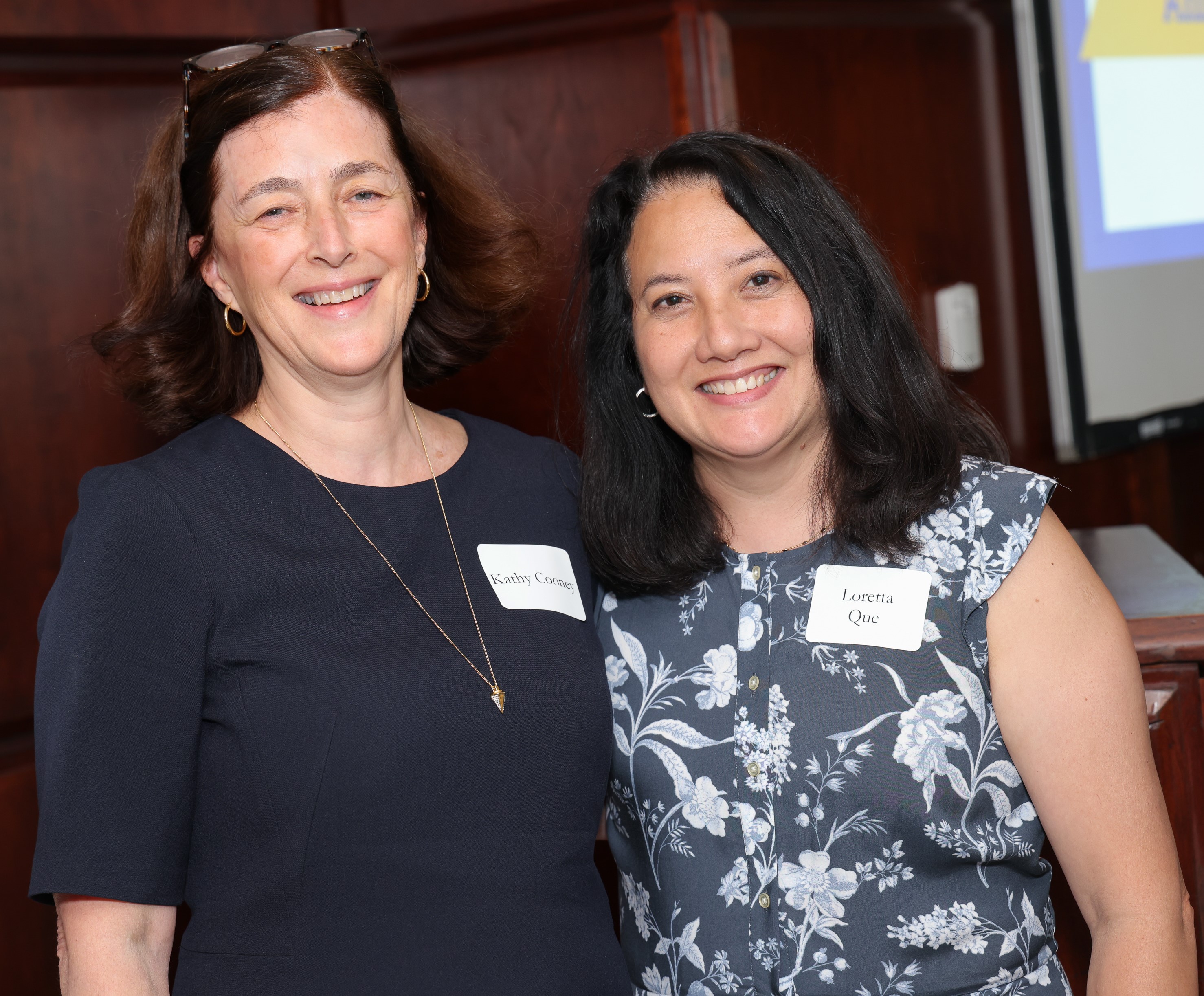 2021 Award Recipients
Senior Mentor Award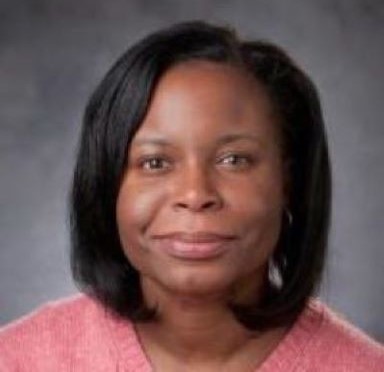 Junior Mentor Award