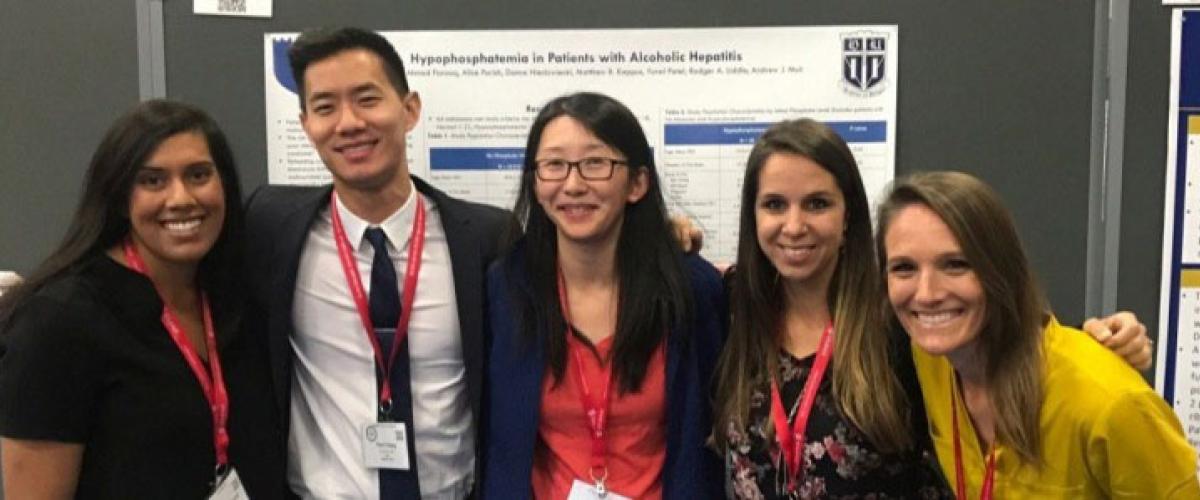 Approach to Research in the Duke GI Fellowship
All fellows in the Duke GI Fellowship Program will participate in research activities and quality improvement projects during their three years of fellowship training to add to their clinical training.  All fellows are provided mentorship in research, access to a statistician how works directly with the GI division, formal sessions on how to utilize library resources and access to an academic librarians who can assist with literature searches and systematic reviews.
All fellows attend at least one national conference annually.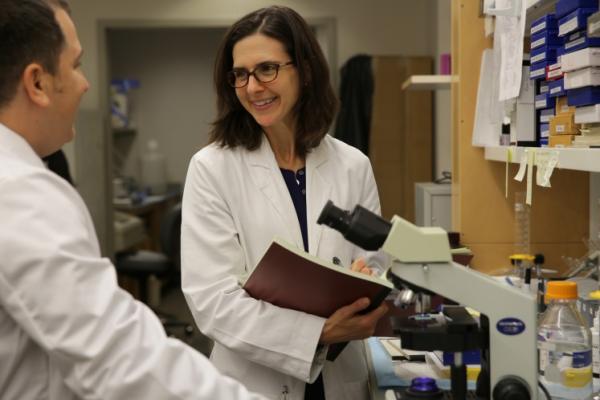 Resources for Clinical and Research Fellows
This is a Department of Medicine initiative to help fellows interested in research maximize the opportunities of their research time.

The co-director is Dr. Deborah Fisher from Gastroenterology
Resources for Research Fellows on the T32 Research Track
Duke Department of Medicine Resources
Duke Centers and Institutes