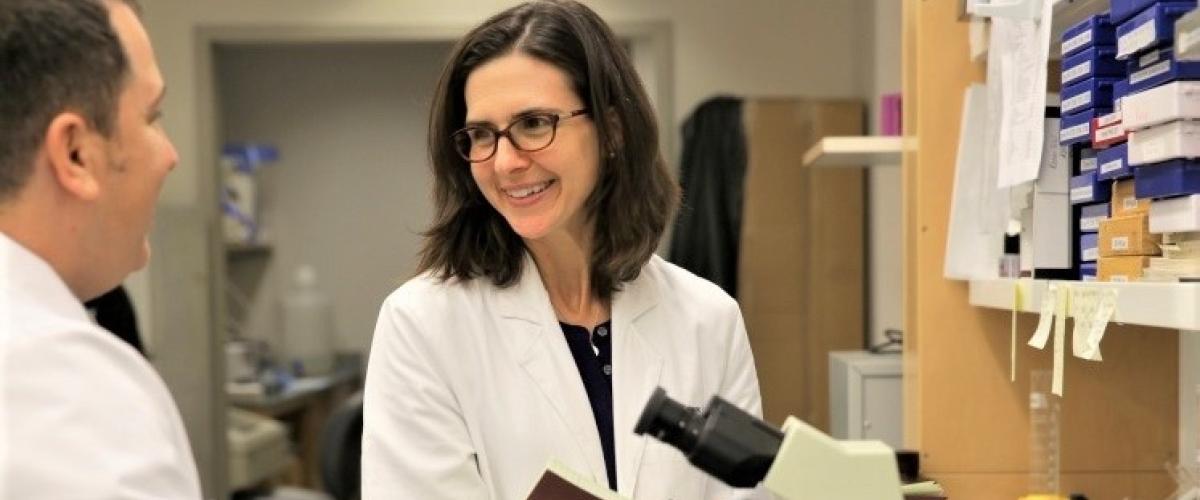 Investigating Digestive and Liver Diseases
We believe it is our job to advance current clinical practice through rigorous scientific investigation. In order to improve clinical care for patients, we aim to be at the forefront of research in digestive and liver conditions.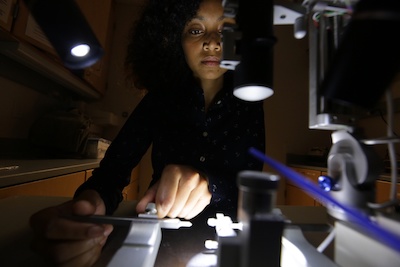 Researchers within Duke GI promote excellence in patient care through exploration of the latest diagnostic procedures, treatment options, and patient-centered outcomes for patients with diseases of the digestive tract (esophagus, stomach, small intestine, and colon), pancreas, and liver.
Our basic and translational research program has expanded and includes strong lab-based research programs in liver disease, gut-brain connection, pancreatic disease, esophageal, gastric, colon, and inflammatory bowel disease. Our strong biobanking efforts support the basic science research program.
Duke is a leader in translating fundamental discoveries in the laboratory into state-of-the-art care in areas such as biliary and pancreatic disease management, cancer, and fatty liver disorders, cancer prevention and health care disparities.