Part of Duke GI's mission is to lead the medical center in the provision of high-quality patient care. Duke GI provides comprehensive, multidisciplinary care for digestive and liver disorders, from common to complex.
Gastroenterology Division Programs
Our faculty members are the leaders in diagnosing and treating the complete range of gastroenterology-related conditions.
Practice Locations
We offer patient care services at the following locations:
Connect with Your Health Care at Duke Health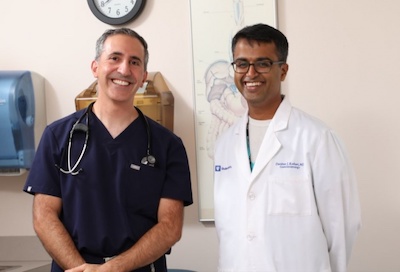 Patients of Duke Health and those who want to learn about health care at Duke University can click a link below to access Duke GI patient care resources: