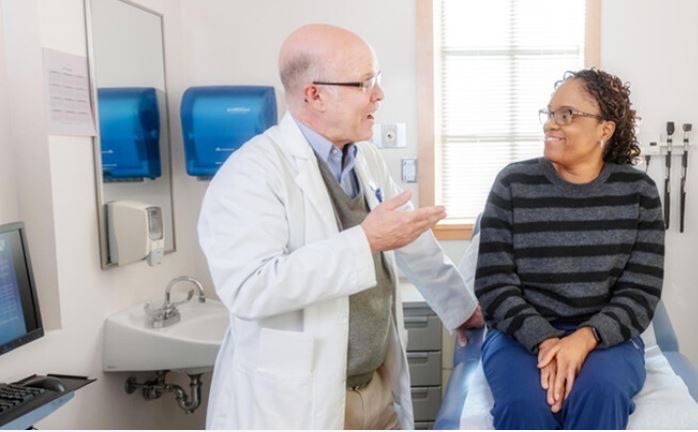 Established in 1984, the Duke liver transplant program is recognized as a national leader in liver transplant outcomes, with amongst the country's best transplant rates and best post-transplant survival.  The transplant program draws referrals from throughout the United States and is recognized for its ability to take on many of the country's most challenging cases. Such cases include lung/liver transplantation (national leader in this rare procedure), heart/liver transplantation and transplantation for uncommon genetic disease such as glycogen storage disease, acute intermittent porphyria, ornithine transcarbamylase deficiency and heredity hemorrhagic telangiectasia (HHT).  Management of these complex cases is built on the core principle of deeply embedded multi-disciplinary care, and the program is fortunate to have dedicated partners in medical specialties that focus on the care of these individuals. 
In addition to its role as a large liver transplant center, Duke prides itself in being a leader in transplant education, and for having faculty members that currently serve, or have served as leaders of many of the national and international transplant societies.
Please visit the Duke Liver Transplant Program website for more information.
Providers:  Lindsay King, MD, MPH, (Medical Director), Samantha Barrett, PA-C, MMS,  Carl Berg, MD,  Carla Brady, MD, MHS,   Sarah H. Dawkins, MSN, FNP-C, RN, Judith Gentile, MSN, ANP-C, RN,  Matthew Kappus, MD,  Andrew Muir, MD, MHS,  Omobonike Sanders, MD,  M. Christina Segovia, MD, April Wall, MD,  Deanna Walters, MSN, FNP-BC