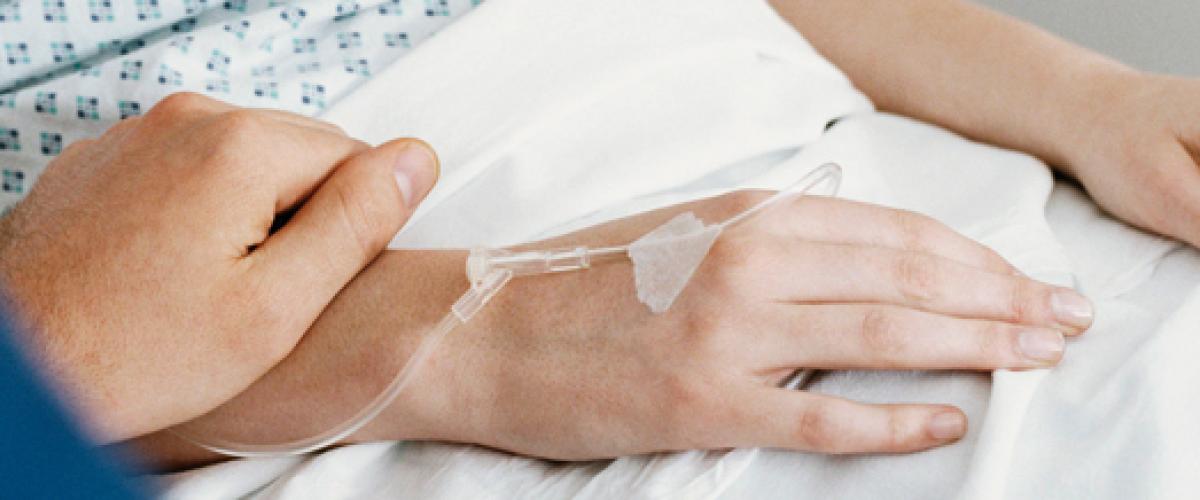 Exceptional, Comprehensive Care for Seniors
Patient service has long been a hallmark of the Duke Division of Geriatrics, and programs continue to expand to meet the increasing needs of our aging population.
The Duke Geriatrics team works closely with our patients' primary care physicians to provide and coordinate exceptional, comprehensive care for seniors suffering from a wide variety of health and wellness issues.
We offer inpatient consult services throughout Duke Hospital for adults over the age of 65 years.
Our cross-disciplinary approach to patient care gives our geriatric patients access to all that Duke has to offer — from experienced specialists in every medical specialty to the most advanced medical technology available to a number of active family support programs.
Connect with Your Health Care at Duke Medicine
DukeMedicine.org is the online resource for patients of Duke Medicine and for those who want to know about health care at Duke University. Click a link below to access patient care resources:
Clinical Services
Services at Duke Medicine that include faculty from Duke Geriatrics include:
Duke Geriatrics faculty often collaborate with other specialties within Duke Medicine, including:
Click here to view a full list of treatments for geriatrics at DukeMedicine.org.