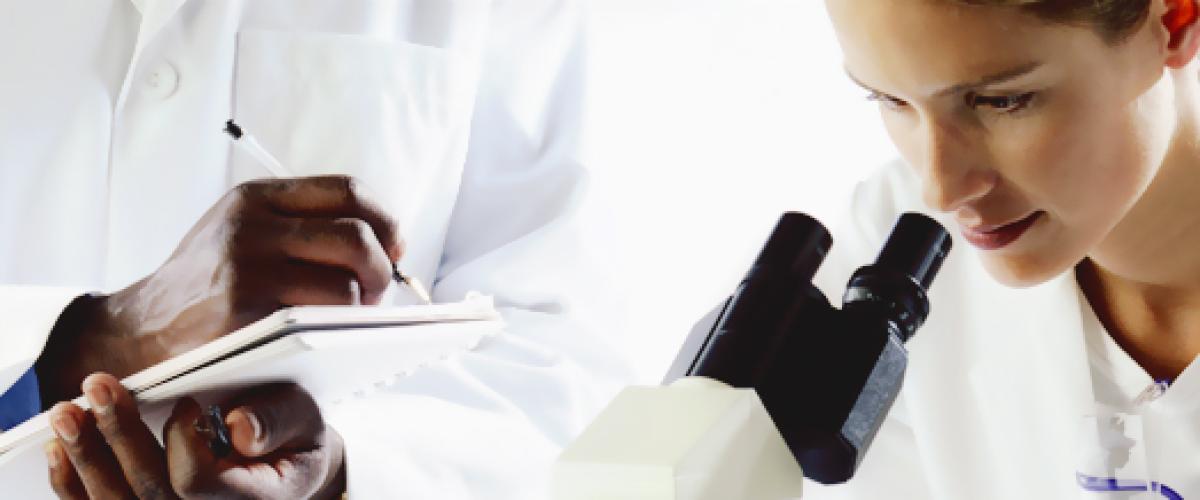 Advancing Geriatrics Care Worldwide
Faculty in the Duke Division of Geriatrics conduct internationally recognized research into a broad spectrum of health and wellness issues common among the aged. This work includes long-term care and preventive-medicine initiatives designed to help elders preserve their health and independence.
Our work has influenced and advanced geriatrics care worldwide.
Specific areas of focus include: 
Quality improvement in long-term care
Prediction and prevention of osteoporotic fractures in elderly people
Use of medications by the elderly
Factors influencing decisions to perform cancer-screening procedures in older adults
Factors that contribute to age-related decline in function
The application of Comprehensive Geriatric Assessment Tools to the evaluation and treatment of elderly patients with cancer
Improvement of the care of elderly persons suffering from herpes zoster and postherpetic neuralgia (PHN), particularly with the zoster vaccine
Basic Research
Projects include studies of the mechanisms behind Alzheimer's Disease and cellular aging. 
Learn more about our basic research efforts.
Clinical Research
Geriatric oncology is a long-standing focus of Duke clinical research in geriatrics.
Learn more about our clinical research efforts.