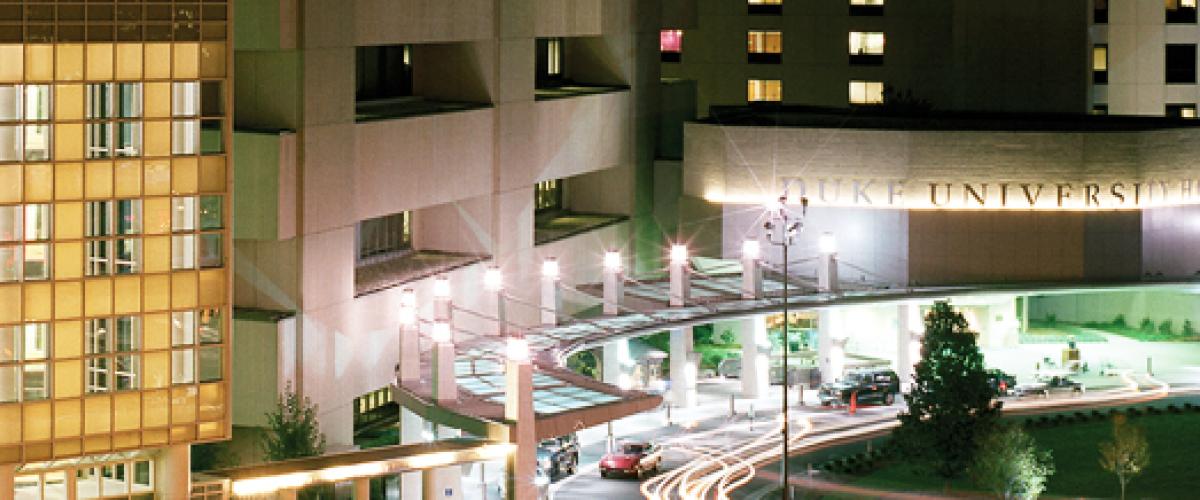 Mission
The mission of the Duke Division of Hematologic Malignancies and Cellular Therapy is to promote health and improve lives by preventing, diagnosing, and treating blood cancer and other life threatening diseases through integrated innovative and holistic patient care, education, and research.
The Division is integrated with the Duke Cancer Institute, one of 69 National Cancer Institute-designated Comprehensive Cancer Centers.
The Hematologic Malignancies and Cellular Therapy (HMCT) Program is a multidisciplinary basic, translational and clinical research program whose overall goal is to improve outcomes for patients with hematologic malignancies. The broad, long-term goal of the HMCT Program is to build on and extend the current knowledge in the fields of leukemia, lymphoma, myeloma, hematopoietic cell transplantation, and immunotherapy, and to develop and implement novel strategies for improving therapeutic results in these patients through a collaborative and integrated approach involving all the investigators in the program.