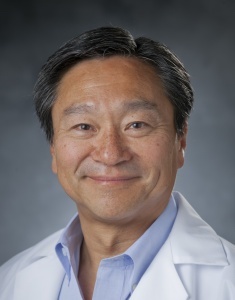 The Chao Lab: Research in the Chao Lab focuses on two broad areas, clinical hematopoietic stem cell and cord blood transplantation and in the laboratory studies related to graft vs. host disease and immune reconstitution.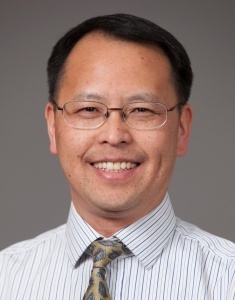 The Chen Lab: Research in the Chen lab focuses on Experimental stem cell transplantation: GVHD/GVL, stem cell engraftment, induction of immune tolerance, novel applications.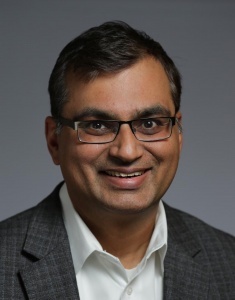 The Dave Lab: Sandeep Dave's lab focuses on the genomic characterization of hematologic malignancies through a combination of genomics, in vitro and in vivo modeling.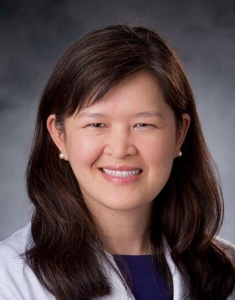 The Doan Lab: Research in the Doan Lab focuses of Identification of Novel Hematopoietic Growth Factors; Endothelial microvescicles; EGFR and EGFR-2 Signaling in Hematologic Malignancies; Hematopoietic Acute Radiation Syndrome; and Transgenic and mutant murine models in cancer and myelosuppression.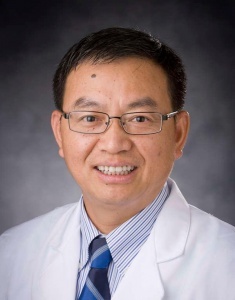 The Kang Lab: Research in the Kang lab focuses on areas to define the genes and molecules in the bone marrow stem cells and in the bone marrow micro-environment that regulate hematopoietic stem cell function and number and to identify molecules and pathways that can be used as biomarkers for treatment responses and as therapeutic targets for the treatment of multiple myeloma.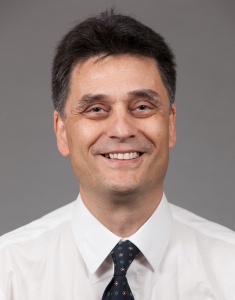 The Racioppi Lab: Research in the Racioppi Lab focuses on Regulation of tumor microenvironment in breast cancer and hematological malignancies (MDSCs and DCs).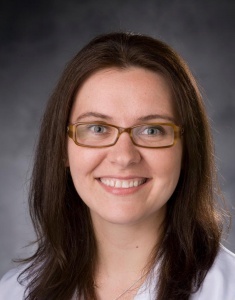 The Rein Lab: The Rein Lab focuses on Targeting β-arrestins in Myeloid Malignancies and CNS metastasis.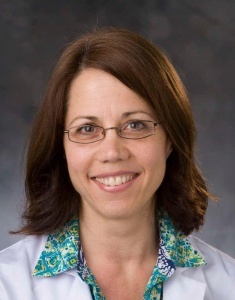 The Sarantopoulos Lab: Research in the Sarantopoulos lab focuses on the development of chronic graft versus host disease.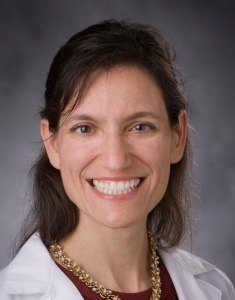 The Sipkins Lab: The Sipkins Lab studies the molecular characteristics of tissue microenvironments, or "niches," that regulate the migration, survival and regeneration of cancerous cells.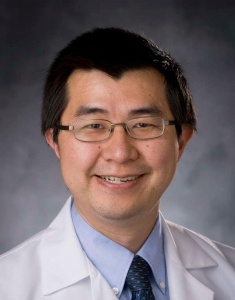 The Sung Lab: Research in the Sung lab focuses on strategies to reduce complications of HCT and ranges from preclinical studies using murine models of HCT to Phase 1 and Phase 2 clinical trials.