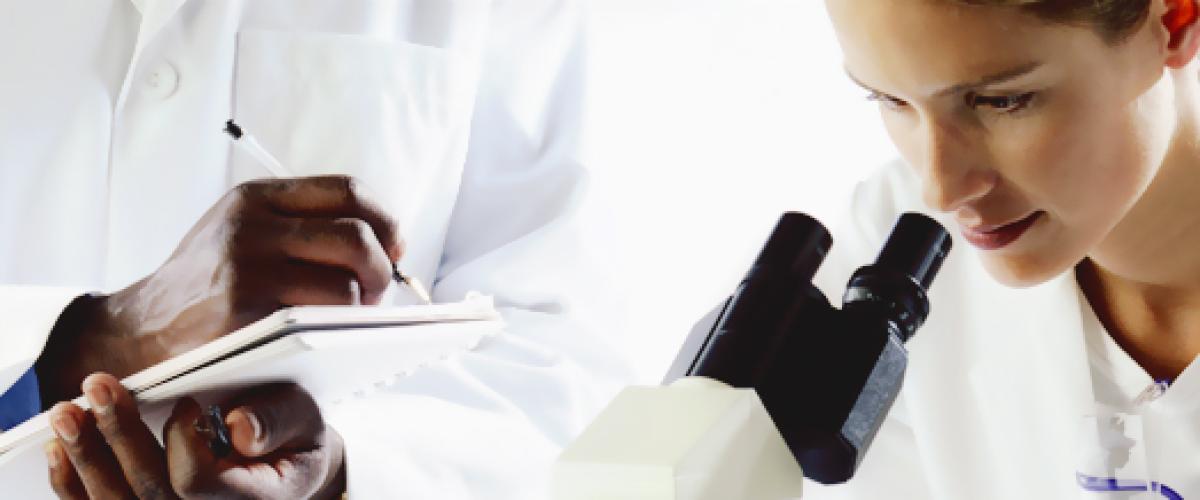 The Hematologic Malignancies and Cellular Therapy (HMCT) Program is a multidisciplinary basic, translational and clinical research effort whose overall goal is to improve outcomes for patients with hematologic malignancies.
The broad, long-term goal of the HMCT Program is to build on and extend the current knowledge in the fields of leukemia, lymphoma, myeloma, hematopoietic cell transplantation, and immunotherapy, and to develop and implement novel strategies for improving therapeutic results in these patients through a collaborative and integrated approach involving all the investigators in the Program.
There are several areas of research. Broadly, these can be divided into: a) basic research into the tumor microenvironment, bone marrow niche, b) basic understanding of immunity, both inate and adaptive, c) genomics, including a genomics core, d) cellular therapies such as hematopoietic stem cells, adotive immunotherapy with selected T cells, NK cells, dendritic cell vaccines, gamma delta T cells, and e) graft-versus-host disease and graft-versus-leukemia effects, f) cell signaling pathways in normal and tumor cells. As a complement to these efforts, there is also a robust clinical trials office with over 100 active clinical trials specific to hematologic malignancies and transplantation. These range from phase I "first in humans" to randomized phase III studies. 
Specific Aims
To understand hematopoietic stem cell biology and optimize stem cell graft for allogeneic and autologous stem cell transplantation;
To understand the basic biology of graft versus tumor (GvT) and graft versus host disease (GvHD), and to improve GvT without significant GvHD;
To understand the biology of T, B and NK cells and develop novel immunotherapeutic strategies;
To develop genomic signatures for hematologic malignancies and understand mechanisms underlying leukemogenesis or lymphomagenesis;
To design and execute novel Phase I and Phase II clinical trials in hematologic malignancies based on novel laboratory discoveries within the program.
Focus Areas
Hematopoiesis
Immunity
Leukemogenesis & Lymphomagenesis
Clinical Trials