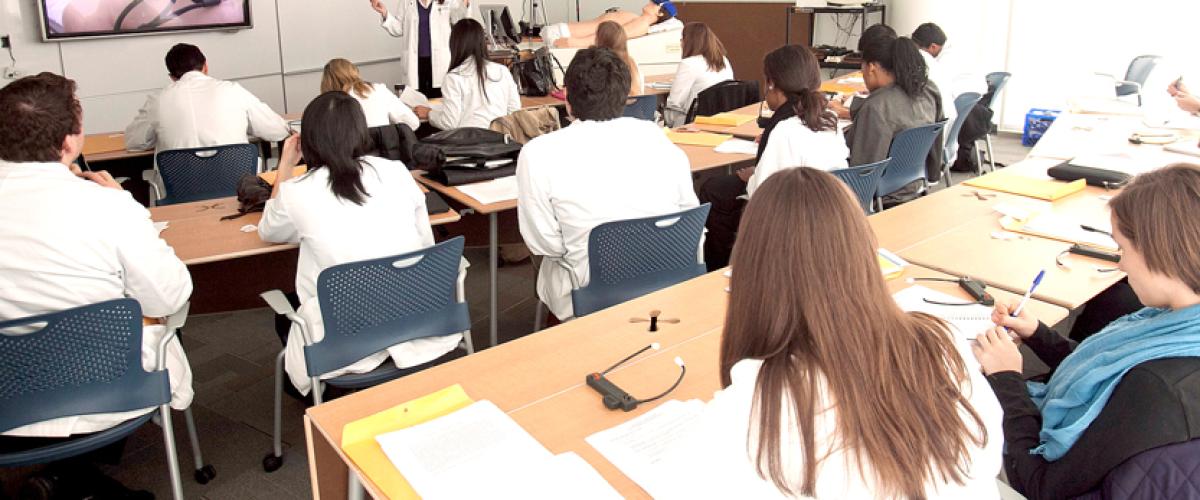 Training Future Leaders in Medical Oncology
The Duke Division of Medical Oncology is committed to training future leaders in the fields of Hematology and Medical Oncology. We instill in our fellows life-long passions for patient care and a vigorous pursuit of new knowledge through basic, translational, and clinical research.
Hematology-Oncology Fellowship Program
The Hematology-Oncology Fellowship Program provides modern clinical training in the comprehensive care of cancer patients and in the diagnosis and management of hematologic diseases.  Additionally, the program offers outstanding opportunities for multidisciplinary bench-to-bedside research and laboratory training in hematology, medical oncology, and hematopoietic cell transplantation.
Program resources include more than 70 full-time faculty in the Division of Medical Oncology as well as the divisions of Hematological Malignancies and Cellular Therapy and Hematology, the Hematology-Oncology Fellowship Program offers a variety of options for interested fellows, such as a focus on clinical expertise, research, subspecialty areas, and multidisciplinary proficiency. The Fellowship has an average of 21 fellows in different stages of training.