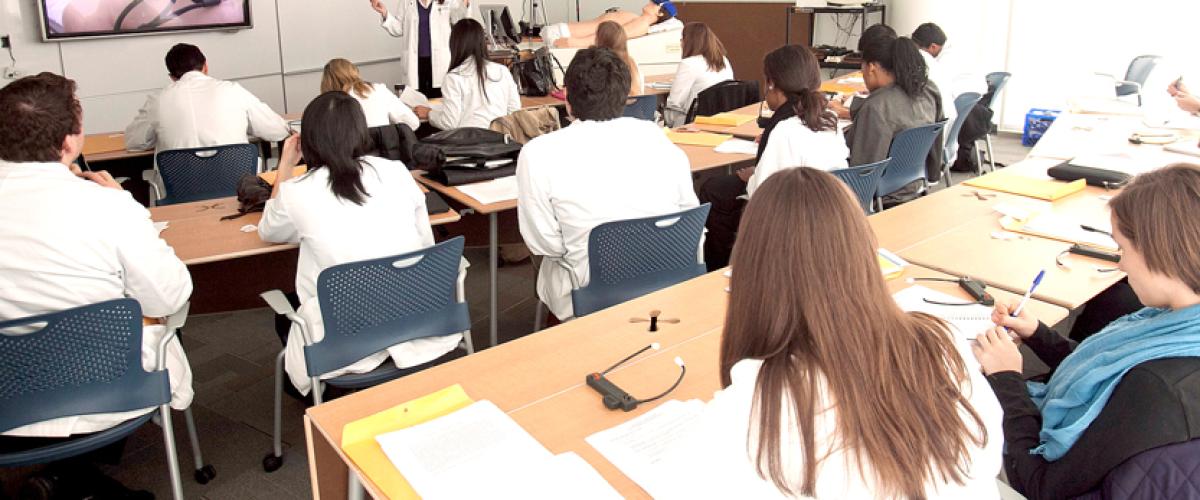 Training Future Leaders in Medical Oncology
The Duke Division of Medical Oncology is committed to training future leaders in the fields of Hematology and Medical Oncology. We instill in our fellows life-long passions for patient care and a vigorous pursuit of new knowledge through basic, translational, and clinical research.
Hematology-Oncology Fellowship Program
Our three-year training program currently provides clinical and laboratory training in hematology, medical oncology, and bone marrow transplantation to 21 fellows.
The program integrates education and state-of-the-art patient care to translate discoveries in the laboratory to new advances in treatment.
Program resources include more than 70 full-time faculty in the Division of Medical Oncology as well as the divisions of Hematological Malignancies and Cellular Therapy and Hematology.