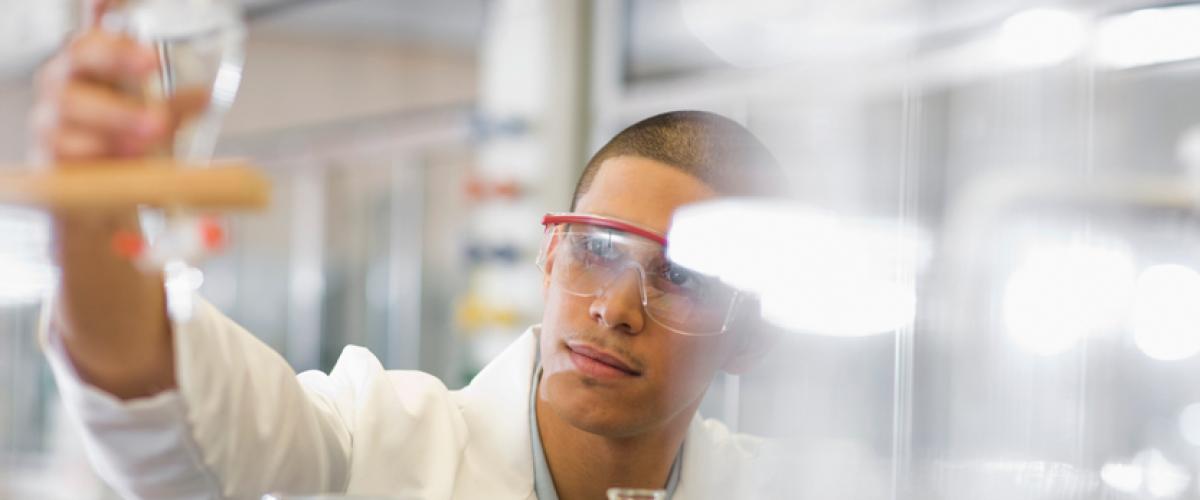 Cancer Treatment Innovations, Leading-Edge Care
The Duke Division of Medical Oncology applies our world-renowned research and treatment innovations to the delivery of leading-edge and compassionate care for individuals with cancer.
Division faculty contribute to basic, translational, and clinical research that is leading to such innovations as:
Better understanding of the mechanisms of action of cancer drugs, leading to development of smarter medical therapies
Screening tools that identify cancer early in individuals at high risk for breast cancer
Evidence-based solutions to improving quality of life for people with cancer and their families
Advances in the use of targeted therapies, such as aromatase inhibitors, either alone or in combination with chemotherapies
Basic Research
Division researchers study the mechanism of action of cancer drugs to develop smarter therapies.
Clinical Research
Research efforts include evaluation of novel screening tools to track response to preventive therapy in women at high risk for breast cancer.
Collaborate with Us
Collaborative research is a benchmark of our research program.