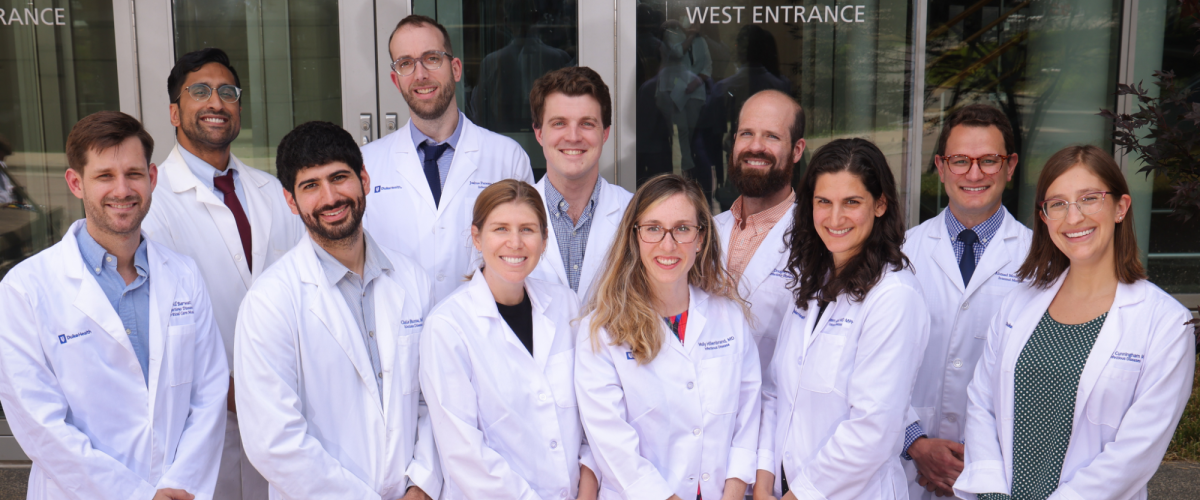 The Duke University Medical Center Infectious Disease Fellowship Training Program provides in-depth training in infectious diseases, with a focus on clinical and basic science research. Our faculty are engaged in mentoring our trainees in developing their own individualized career plan.
Our faculty take great pride in training fellows to provide exceptional care of patients with infectious diseases and are committed to creating an environment of inquiry for trainees to pursue their academic interests. We view the great responsibility of training fellows to be future leaders in the field as a cornerstone of our mission as a division.
The Duke Division of Infectious Diseases has a rich history of advancing the tripartite mission of excellence in clinical care, world-class teaching, and groundbreaking research. The Division's NIH-funded research portfolio ranks among the highest in the Department of Medicine, in large part due to our longstanding collaborations with a number of institutions within the University, including the Duke Global Health Institute, Duke Center for Infection Prevention and Hospital Epidemiology, Department of Molecular Genetics and Microbiology, Duke Center for AIDS Research, Duke Human Vaccine Institute, Duke Transplant Center and Duke Clinical Research Institute.  
 
Trainees in the ID fellowship program will complete a three-year program. The first year offers rich clinical exposure to patients with infectious diseases through inpatient consultation at our affiliated hospitals – Duke University Medical Center and the Durham Veterans Affairs Medical Center – including a three-month rotation on an active Transplant Infectious Diseases service.  After the first year, fellows devote their time to research training and a research project (clinical, basic, translational) that is best suited to their career goals. Research funding is provided by institutional training grants or through mentor research funds. Our diverse faculty have an established track record of fostering successful mentoring relationships with trainees. Throughout the fellowship, trainees will spend a half-day per week in a continuity clinic, providing HIV care as well as outpatient consultation for general infectious diseases. Completion of the training program confers the qualifications for board eligibility in Infectious Diseases. Over the past 30 years, 94 fellows have completed our ID fellowship, with more than 80 percent in academic ID faculty positions.
For information, visit our IDFellowship site, or please call Marianne Drexler, MS, GME Fellowship Coordinator, at  919-660-4329 or email: IDFellowPC@duke.edu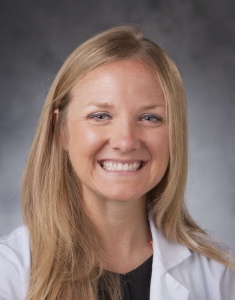 Eileen K. Maziarz, MD
Assistant Professor of Medicine
Director, Infectious Diseases Fellowship Program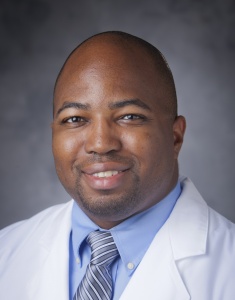 Nwora Lance Okeke, MD, MPH
Assistant Professor of Medicine
Associate Director Infectious Diseases Fellowship Program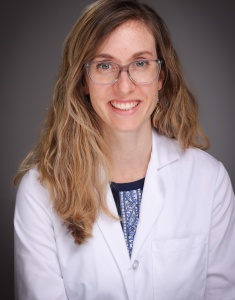 Molly Hillenbrand, MD, MPH
Assistant Professor of Medicine
Associate Director Infectious Diseases Fellowship Program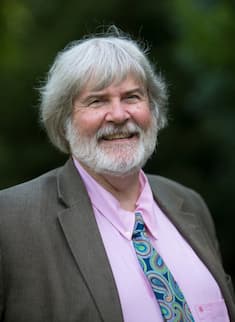 John Perfect, MD
James B. Duke Professor of Medicine
Chief, Division of Infectious Diseases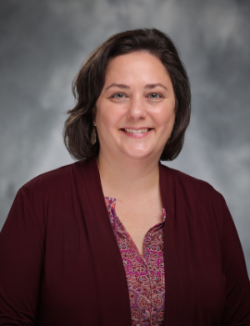 Marianne Drexler, MS
GME Fellowship Coordinator