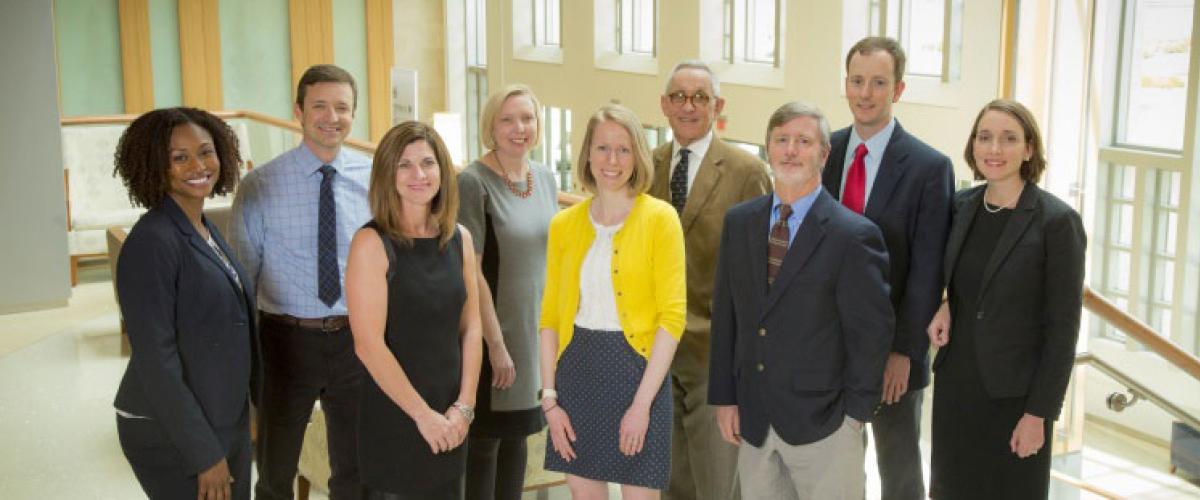 The Duke Center for Antimicrobial Stewardship and Infection Prevention provides ample and varied learning opportunities for Infectious Diseases fellows interested in pursuing careers in healthcare epidemiology. Following the first clinical year, second- and third-year senior fellows pursuing training in healthcare epidemiology at Duke benefit from both practical apprenticeships in hospital program leadership and experience in advanced healthcare epidemiology research. Fellows work with multiple mentors from our 13-member healthcare epidemiology faculty to develop a personalized training plan aimed to provide skills in hospital program leadership and foundational research concepts. To date, more than 20 infectious diseases fellows, 3 international fellows, and 1 pharmacy fellow have completed the program. At the conclusion of ID fellowship at Duke, fellows are well-prepared to lead academic or community-hospital antimicrobial stewardship and infection prevention programs and continue their career in healthcare epidemiology-focused research.
Click here to explore the multiple components within our Center which include Education, Consulting, Duke Hospital Services, and Research:
Fellows will receive formalized and informal training in practical and fundamental aspects of Healthcare Epidemiology as well as pursuing mentored-research (link to research opportunities below) projects in the following areas:
Research Opportunities for Healthcare Epidemiology Fellows
Healthcare epidemiology fellows have opportunities to participate in various research opportunities ongoing at the Center. Fellows present abstracts at IDWeek annually and typically author several peer-reviewed publications during their research training.  
Rich Data Sources Available
DICON database: Patient level data related to healthcare associated infections and multidrug resistant organisms

DASON database: Electronic data including demographics, billing data, bed-flow data, antimicrobial administration data

DICON biorepository: Saved multidrug resistant isolates

Duke Health Data Warehouse: includes Duke University Hospital, 2 community hospitals, and affiliated clinics
Examples of Recent Fellow-led Projects
Epidemiology of Surgical Site Infections in DICON

Impact of NHSN Definition Changes on HAI Rates in DICON

Increasing Incidence of CRE in DICON hospitals

Impact of CHG Bathing on HAI Infection Rates in DICON Hospitals

Utility of a Regional Antibiogram

Mycobacteremia avium pseudo-outbreak related to bronchoscope reprocessing

Incidence of CLABSI in ECMO Patients
Current and Former Trainees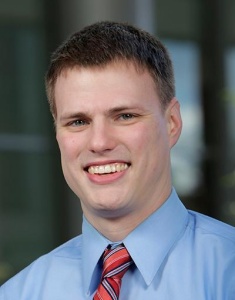 Christopher Hostler, MD, MPH (July 2016-June 2017)
Research Focus: Epidemiology of healthcare associated infections and the impact of interventions at the intersection of infection control and antimicrobial stewardship on HAI reduction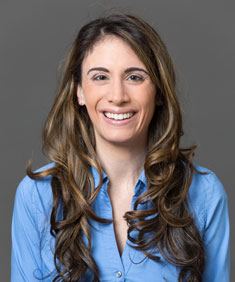 Jessica Seidelman, MD, MPH (July 2017-June 2019)
Research Focus: Epidemiology of hospital outbreaks, hospital-acquired infections, and device-related infections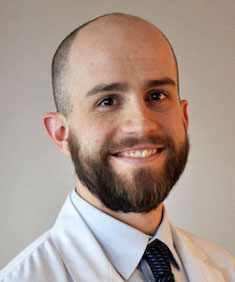 Michael Yarrington, MD, MMCi (July 2018-June 2020)
Research Focus: Antimicrobial stewardship and analysis of factors influencing antimicrobial prescribing in community hospitals and tertiary care settings.
Click here for full list of publications by Center faculty and fellows.