Duke's Interdisciplinary Research Training Program in AIDS (IRTPA) offers an opportunity for fellows to train for a career in the growing field of AIDS research.
In response to the magnitude and course of the AIDS epidemic, the Duke Division of Infectious Diseases successfully competed for an interdisciplinary research-training program to recruit and train promising young investigators in the field of AIDS research. Support for the program was awarded by the National Institute of Allergy and Infectious Diseases.
The NIAID selected Duke University as a site for the training program because of the broad range of scientific expertise of investigators assembled here, their quality of work and prominence at the forefront of AIDS research, and their collaborative activities in both clinical and basic science arenas. These attributes provide excellent training opportunities for postdoctoral fellows who are interested in developing a career in AIDS research.
Research Opportunities
The training program is coordinated by Nathan Thielman, MD, MPH, and Guido Ferrari, MD and draws on resources at Duke and the Durham VA Medical Center. A principal resource is the Center for AIDS Research (CFAR), funded by NIAID and directed by Georgia D. Tomaras, PhD, and Susana Naggie, MD, MHS. It assembles the talents of over 60 independent investigators within 13 academic departments and includes research programs in:
HIV Immunology - Barton Haynes, MD

Center for Human Systems Immunology (CHSI) – Georgia Tomaras, PhD & Cliburn Chan, PhD

HIV/Viral Pathogenesis – Micah Luftig, PhD

Adult Clinical HIV/Infectious Diseases – Lance Okeke, MD, MPH

Maternal/Child HIV Infection – Dorothy Dow, MD, MscGH

Global HIV/AIDS - Nathan Thielman, MD, MPH

Social and Behavioral Sciences – Amy Corneli, MPH, PhD
In addition to these research programs, IRTPA offers five various Enrichment Opportunities (EO) that allow for a more individualized training approach.  Led by Drs. Guido Ferrari and Georgia Tomaras, these opportunities present distinct concentration areas that complement each fellow's training path and allow trainees to explore other areas of interest related to his/her research. The trainees are encouraged to pick one of five enrichment programs during their first year, for which they will work with their Program leadership to develop a personalized plan based on his/her specific research career goals. These enrichment opportunities include:
Duke Scholars in Molecular Medicine

Health Policy

Human Vaccines

Biomedical Engineering

Computational Biology and Bioinformatics
Application Process
Trainees will apply for the IRTPA training grant during their first year of fellowship. To apply to this program or for more information, please contact us:
Melissa Kerkau, Program Manager
Current and Former Trainees
Naseem Alavian, MD (July 2022 - Present)
Research Focus: Leveraging healthcare utilization data to understand and mitigate disengagement from HIV care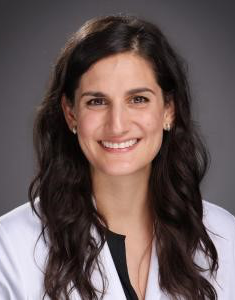 Charles Burns, MD (July 2019-2022)
Research Focus: Addressing the HIV continuum of care: focus on prevention and re-engagement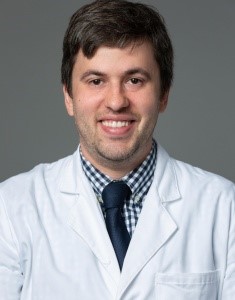 Preeti Manavalan, MD, MScGH (July 2017-June 2020)
Research Focus: Continuum of care for non-communicable diseases among persons living with HIV in Tanzania.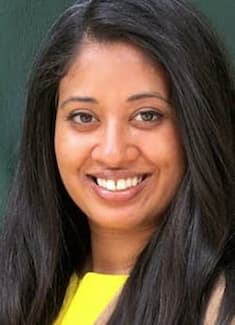 Lance Okeke, MD, MPH (July 2012-June 2015)
Research Focus: Cardiovascular outcomes in HIV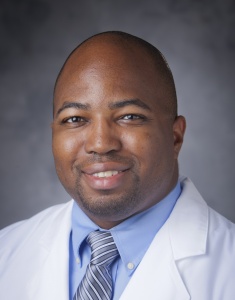 Meredith Clement, MD (July 2015-June 2018)
Research Focus: HIV and STI treatment and prevention among vulnerable populations