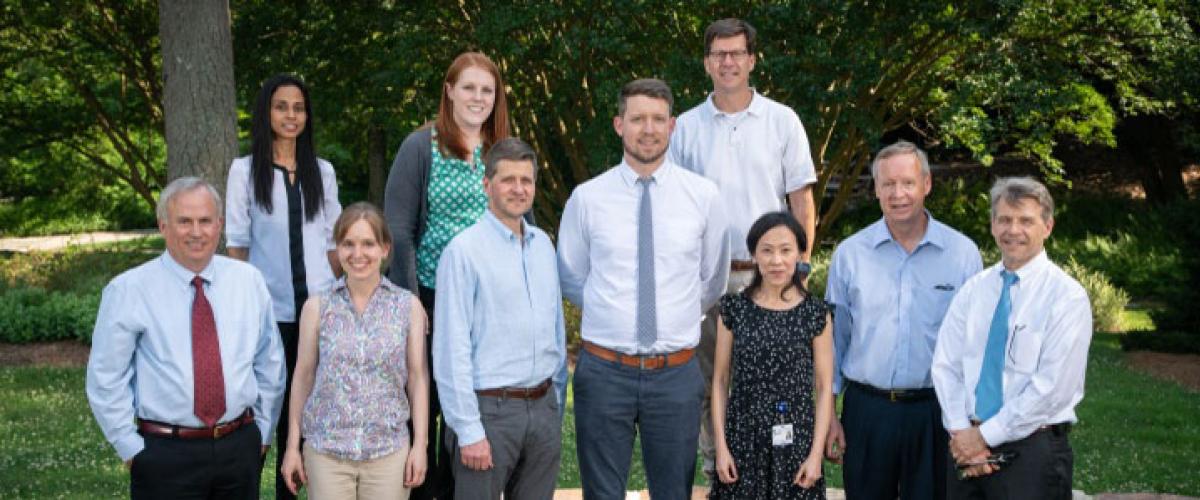 Fellows interested in Global Health can apply to participate in the Duke Global Health Pathway, an innovative program that provides residents and fellows from across Duke Medical Center opportunities for intensive global health training. Fellows integrate Master of Science in Global Health (MSc-GH) didactics with closely mentored research opportunities overseas.
Infectious Diseases Fellows selected for the Global Health Pathway follow the clinical research track of the fellowship and complete fellowships in both Global Health and Infectious Diseases in three years. The Duke Global Health Institute and the Hubert-Yeargan Center for Global Health partner with colleagues in Moshi Tanzania, Eldoret Kenya, and Galle Sri Lanka for research and service opportunities. Infectious Diseases faculty spend considerable time at these partnership locations. Matt Rubach, MD, lives in Moshi full-time; Wendy O'Meara lives in Eldoret full-time, and Gayani Tellekeratne splits her time between Galle and Durham. Other Infectious Diseases faculty engaged in Global Health work include John Bartlett, Ralph Corey, Vance Fowler, Greg Gray, Tom Holland, Thuy Le, Myaing Nyunt, Wendy O'Meara, Christopher Plowe, Megan Reller, Steve Taylor, Gayani Tillekeratne, Nathan Thielman, and Chris Woods.
Current and Former Trainees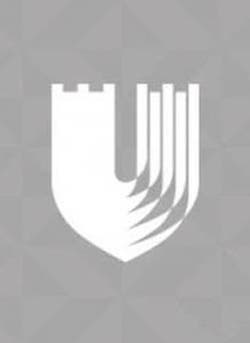 Matt Rubach, MD (July 2012-June 2014)
Research Focus: Epidemiology of non-malaria febrile illness in sub-Saharan Africa, including zoonotic diseases; microvascular pathophysiology of severe P. falciparum malaria.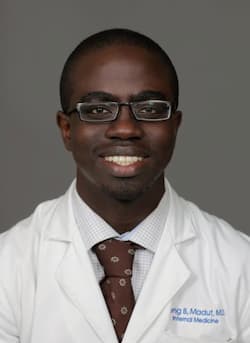 Deng Madut, MD, MScGH (July 2016-June 2019)
Research Focus: Conditional economic incentives in HIV care and strategies to increase testing uptake in regions with limited resources.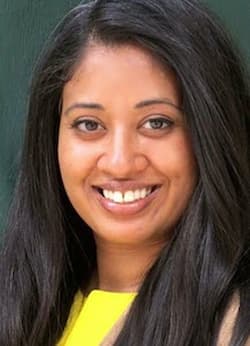 Preeti Manavalan, MD, MScGH (July 2017-June 2020)
Research Focus: Epidemiology, treatment approaches and development of sustainable, high quality care models for people living with HIV and non-communicable diseases in Tanzania and other resource-limited settings.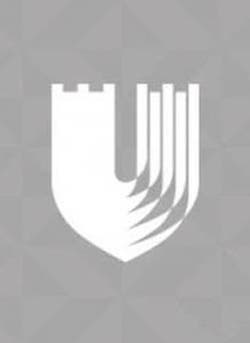 John Bonnewell, MD, MScGH (July 2018-June 2020)
Research Focus: Presentation, management and clinical validation of early warning scores among patients presenting with sepsis in resource-limited settings.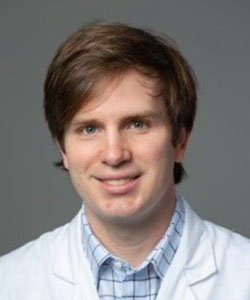 Robert Rolfe, MD (July 2019-present)
Research Focus: COVID-19 prevention in high-risk populations.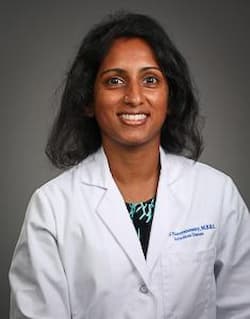 Shanti Narayanasamy, MBBS (July 2020-present)
Research Focus: Race and biomedical research.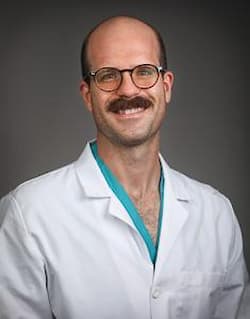 Jack Dougherty, MD (July 2021 - present)
Research Focus: HIV-associated talaromycosis