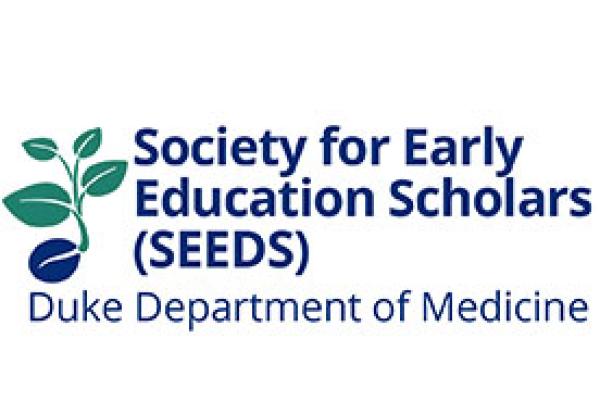 Society for Early Education Scholars (SEEDS)
The SEEDS Program is a year-long mentored education program designed for fellows planning careers as clinician educators or education scholars. This program will develop educational leaders and scholars through participation in a focused year-long curriculum with mentored teaching opportunities.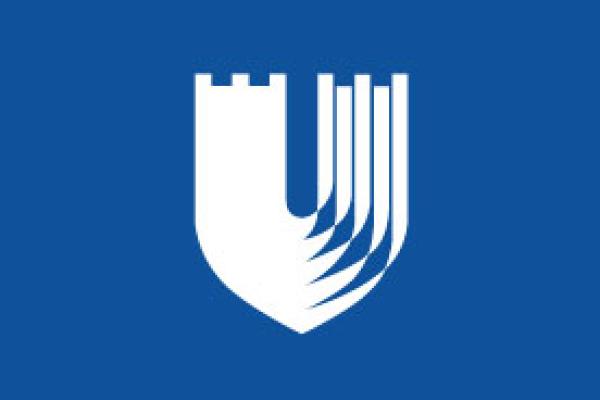 Clinical Research Training
Many of our fellows engage in additional training opportunities during their research years, including pursuit of advanced degrees through the Duke Clinical Research Training Program (CRTP), which offers formalized instruction in the quantitative and methodological principles of clinical research and confers a Master of Health Sciences in Clinical Research upon completion.  In addition, the Duke Clinical Research Institute Fellowship (DCRI) Training Program offers fellows from multiple disciplines the unique opportunity to work closely with faculty biostatisticians and clinical researchers to adequately prepare them for careers in clinical research.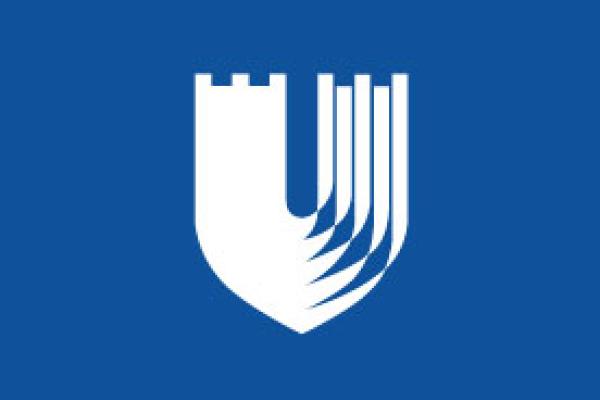 Medical Microbiology Fellowship Program
Duke offers an ACGME-accredited training program in Medical Microbiology (MM) for trainees who have completed residency training in Pathology or clinical training in Infectious Diseases. ID fellows who choose to enroll in the MM fellowship program will spend their 2 ID fellowship research years in the clinical microbiology laboratory to satisfy ACGME requirements and confer board eligibility for both ID and MM. Since its inception, 34 trainees have completed the MMF training program. Our graduates have gained international recognition for their work in developing and validation of new tests for clinical care and transforming diagnostic test ordering practices. Duke MMF alumni lead microbiology units in several US academic centers, as well as laboratories in Australia, New Zealand, Oman, Pakistan, Switzerland, and Turkey.
The DCRI Fellowship and CRTP coursework provided me with practical knowledge on how to design a clinical trial and conduct a statistical analysis. With this training, I have independently performed statistical analyses for publications, and I am writing my first protocol for a clinical trial. Training through these programs has been invaluable to my early career. 

Julia Messina, MD, MSc