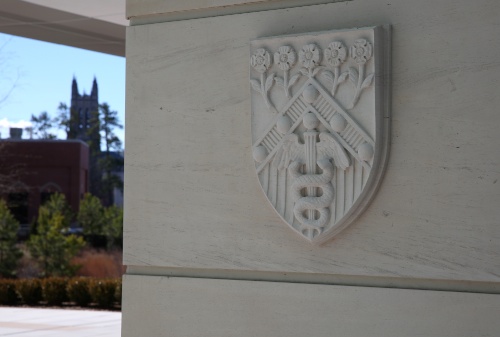 Duke Nephrology maintains a multidisciplinary research effort with contributions from clinical and laboratory-based investigation.
Basic and Translational Research
Nephrology faculty members are engaged in active basic research programs focused on diabetic kidney disease, transplantation, calcium homeostasis and bone metabolism, inflammatory diseases of the kidney, and genetic mechanisms of hypertension.
More about current basic and translational research studies.
Clinical Trials
View a list of current Nephrology clinical trial opportunities.
Clinical Research
Researchers within the division also engage in active clinical research designed to more effectively diagnose and treat end-stage renal disease, kidney transplantation, hypertension, and bone and mineral metabolism.