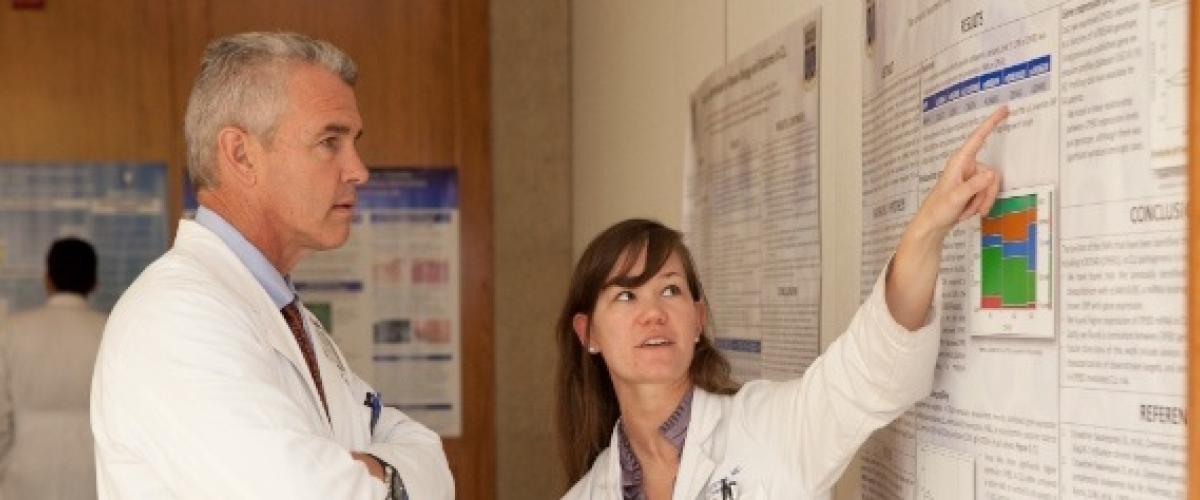 Duke Nephrology promotes active research on problems affecting the health of the diverse population we serve.
Our researchers collaborate with leading academic researchers and scientists from various disciplines to advance state-of-the-art medicine through innovation and rigorous science.
To collaborate with us on research, please contact our Administrative Assistant, Michele Cox.