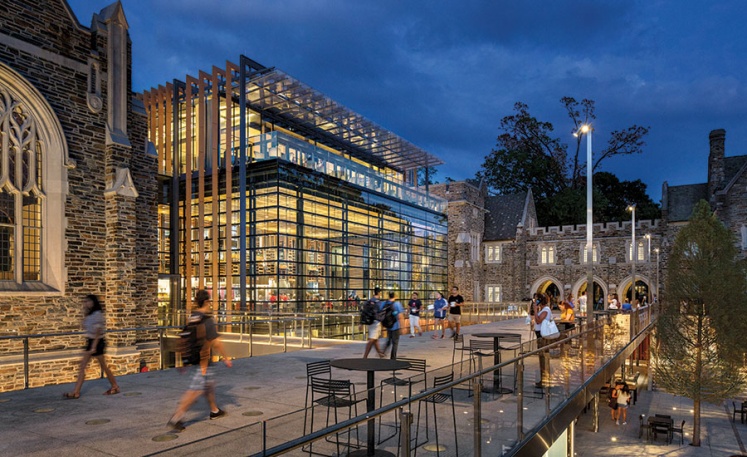 Addresses issues relevant to disorders such as hypertension, diabetic nephropathy, transplant rejection, and autoimmune diseases.
Explores the contribution of the immune system and inflammatory mediators to the progression of target organ damage in the setting of cardiovascular disease.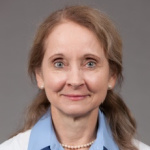 Focuses on autoimmune glomerulonephritis, a major cause of acute and chronic kidney disease worldwide.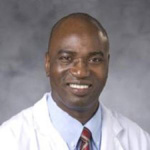 Focuses on understanding the molecular pathogenesis of childhood onset nephrotic syndrome, focal segmental glomerulosclerosis (FSGS) and vesicoureteric reflux (a common congenital malformation of the kidney and the urinary tract).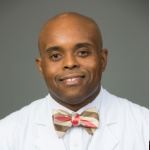 Focused on defining the molecular underpinnings of podocyte injury and dysfunction in nephrotic syndrome (NS) with a primary focus on focal segmental glomerulosclerosis (FSGS)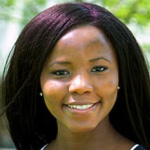 Aims to understand how molecular and biophysical cues can function either synergistically or independently to guide organ development and function, and how these processes can be therapeutically harnessed to treat human disease.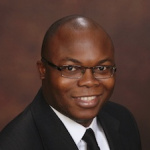 Focuses to delineate the mechanism by which kidney disease risk variants in APOL1 accelerate the progression of kidney disease in humans.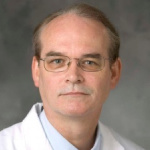 Focuses on the role of G protein coupled receptors (GPCRs) in regulating cellular physiology.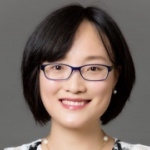 Focuses on understanding the relationship between GPCRs (EP receptors) and hypertension pathogenesis.