The Duke Division of Nephrology strives to provide quality care for our patients through a focus on patient satisfaction, ongoing research, and the education and development of faculty and fellow physicians.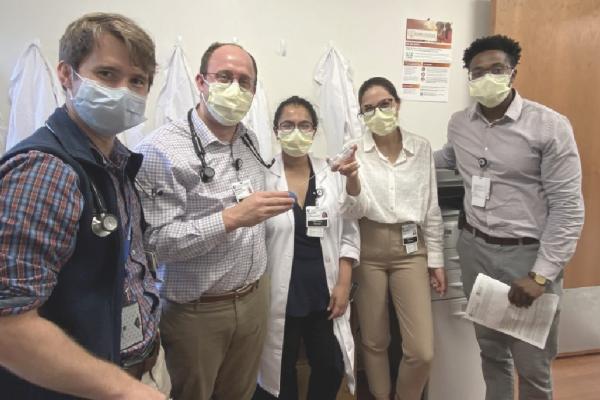 Our mission is to combine the delivery of outstanding clinical services with world-class research and teaching. To this end, the programs in the division are structured to address the most pressing needs facing patients with kidney disease.
Areas of emphasis include the treatment of end-stage kidney disease, transplantation, hypertension, cardiovascular disease, glomerular disease, education and bone/mineral metabolism.
Click here to see a video on the Duke Nephrology difference.